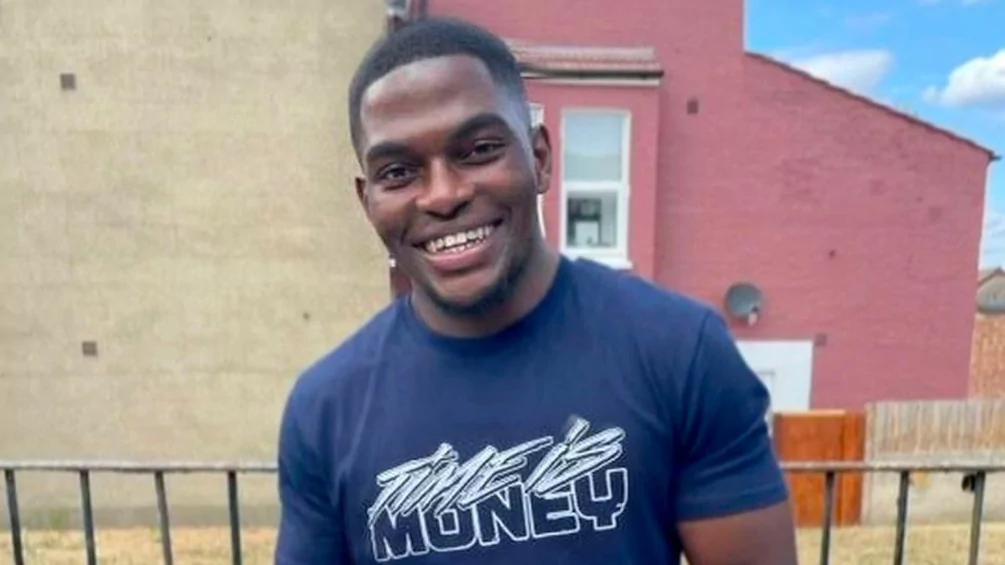 Latest
Met Police officer who shot 24-year-old drill rapper Chris Kaba charged with murder, granted bail
The Met Police officer who fatally shot drill rapper Chris Kaba in London last year has been charged with murder, but has been granted bail.
Following a seven-month investigation by the Independent Office for Police Conduct (IOPC), the unnamed Met officer, known only as NX121, appeared before Westminster Magistrates Court on Thursday (21st September). The charge was announced the previous day by The Crown Prosecution Service (CPS), over a year after the fatal shooting in South London.
24-year-old Chris Kaba, who was also known as Madix, Mad Itch or Itch, died from a single gunshot after the car he was driving was boxed in by an unmarked police car and an officer opened fire. The incident happened in Streatham Hill at around 10PM on 5th September 2022, and Kaba was pronounced dead in the early hours of the following day.
The independent police watchdog later reported that the vehicle Kaba was driving, which did not belong to him, had activated an automatic number plate recognition camera (ANPR), which led police to believe that the vehicle was linked to a firearms incident days before. A follow-up inquest found that Kaba was not a suspect.
Following the investigation, which commenced last September, the Independent Office for Police Conduct said that it had referred a file of evidence to the CPS in March.
Rosemary Ainslie, head of the CPS special crime division, said: "Following a thorough review of the evidence provided by the IOPC, the CPS has authorised a charge of murder against a Metropolitan Police officer following the death of Chris Kaba."
"The CPS reminds all concerned that criminal proceedings against the officer are active and that he has the right to a fair trial."
Appearing at the Old Bailey on Thursday (21st September), NX121 – whose identity is protected by a court order – was granted bail on the conditions that he lives at a named address, surrenders his passport, and does not apply for international travel documents.
The family of Chris Kaba spoke about the late rapper, who was a member of the drill group 67, in a statement following the murder charge. "Chris was so very loved by our family and all his friends," it reads.
"He had a bright future ahead of him, but his life was cut short. Our family and our wider community must see justice for Chris. We welcome this charging decision, which could not have come too soon. Now we await the trial of the firearms officer without delay and hope and pray that justice will be served."