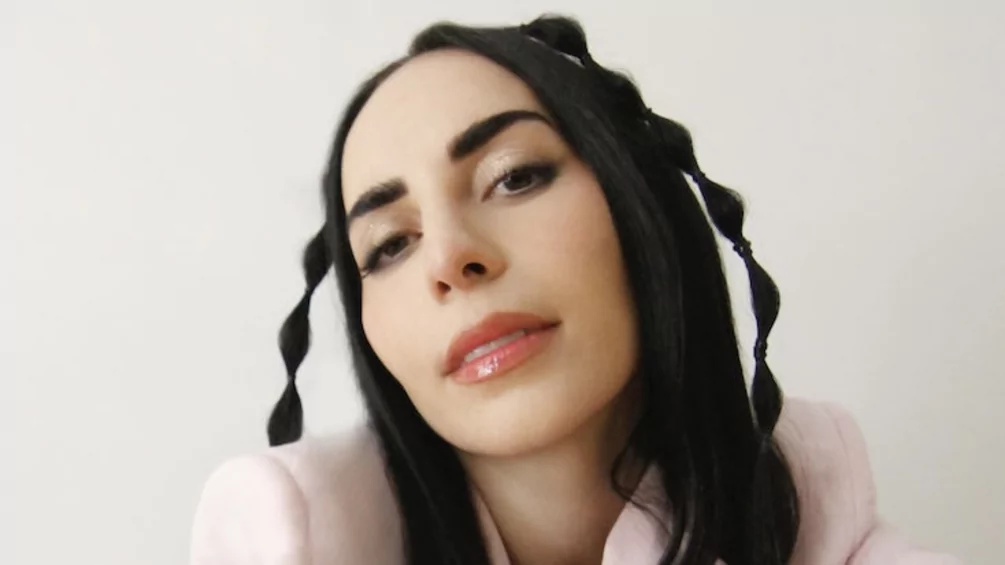 Latest
Matisa releases new EP, 'Tongue', via Peggy Gou's Gudu label: Listen
Matisa has shared a brand new EP for Peggy Gou's Gudu label, 'Tongue'. You can listen to it below.
Out today (3rd August), the four-tracker follows recent releases from Matisa on Steel City Dance Discs, Optimo Music, and Permanent Vacation. Spanning summery piano house and nu-disco to mid-tempo breaks, it is described as the Italian DJ and producers "most all-encompassing release yet".
Speaking about Tongue, she said, "This EP is a musical journey. I wanted each track to represent a stage of this journey, from departure to take-off, peak time and closing. I went deep into what the journey is for me and my ambition to make it all come alive with my very first vocal, and felt Tongue was the track to explore this expression.
"This EP is a really special one for me. I tried to put everything into it", she continued. "'Brunela' is dedicated to my Father, 'Lusia' to my Mother; 'Sunrose' for my love for flowers, and 'Tongue' to the feeling of passion and romance. I hope this EP will take listeners on this beautiful journey, just as it did for me when creating it."
Launched in 2021, Peggy Gou's Gudu imprint has already hosted releases from the likes of Special Request & Novelist, Mogwaa, and DMX Krew, as well as the debut outing of her annual compilation series, 'Gudu & Friends', featuring Lady Blacktronika, Hiver, Closet Yi, and more.
Matisa is set to play at Peggy Gou's Pleasure Gardens festival later this summer (6th August), alongside Special Request, DMX Krew, Dukwa, Hiver, and Peggy herself.
'Tongue' is out now via Gudu Records. Listen to the EP below.