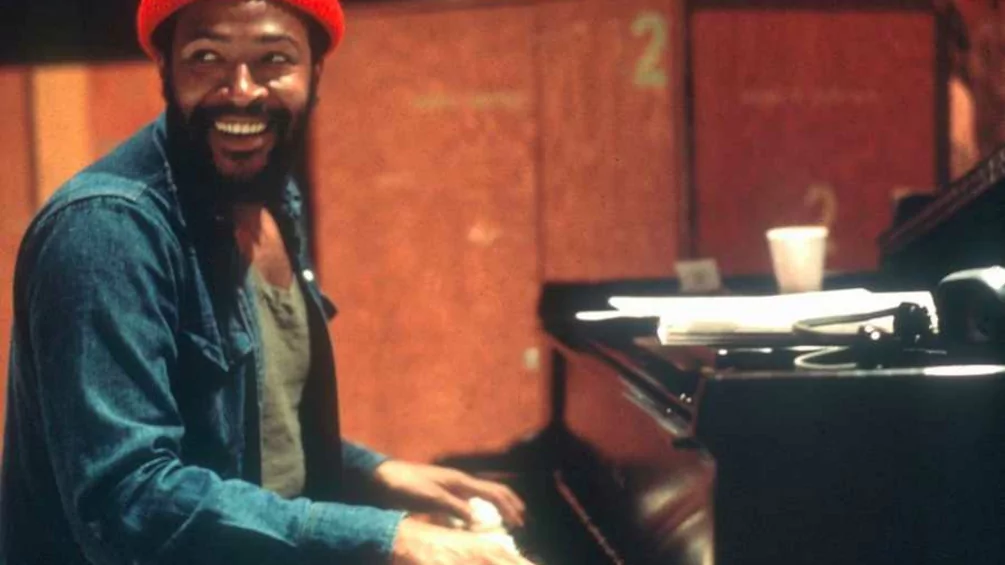 Latest
Marvin Gaye's 'Let's Get It On' set for 50th anniversary reissue with unreleased music
Marvin Gaye's seminal album, 'Let's Get It On', will receive a special 50th anniversary digital reissue stacked with unreleased music. The package will be available from 25th August, courtesy of the Motown label. 
You can pre-order the release here. 
Originally released on 28th August 1973, the new version of the landmark record comes with 33 bonus tracks in total, 18 of which have never officially been available before. These include the 1974 sessions for an album that was eventually scrapped, only to be re-recorded later in the decade and eventually released in 1997 as the posthumous LP, 'Vulnerable'. 
A selection of studio takes with 'What's Going On' arranger David Van De Pitte are also included. The new edition of 'Let's Get It On' replaces the previous expanded version which arrived in 2001 with its own bounty of bonus work — all of which will still be available on 2019's compilation, 'You're The Man'. 
Gaye is widely considered to be one of the 20th Century's greatest songwriters and an archetypal male soul singer, selling almost 10 million albums in the US alone. 
To celebrate the 50th anniversary of 'Let's Get It On', the GRAMMY Museum will host a special event on 23rd August, featuring Smokey Robinson, Jimmy Jam, and Gaye's biographer, David Ritz, author of the book 'Divided Soul'.