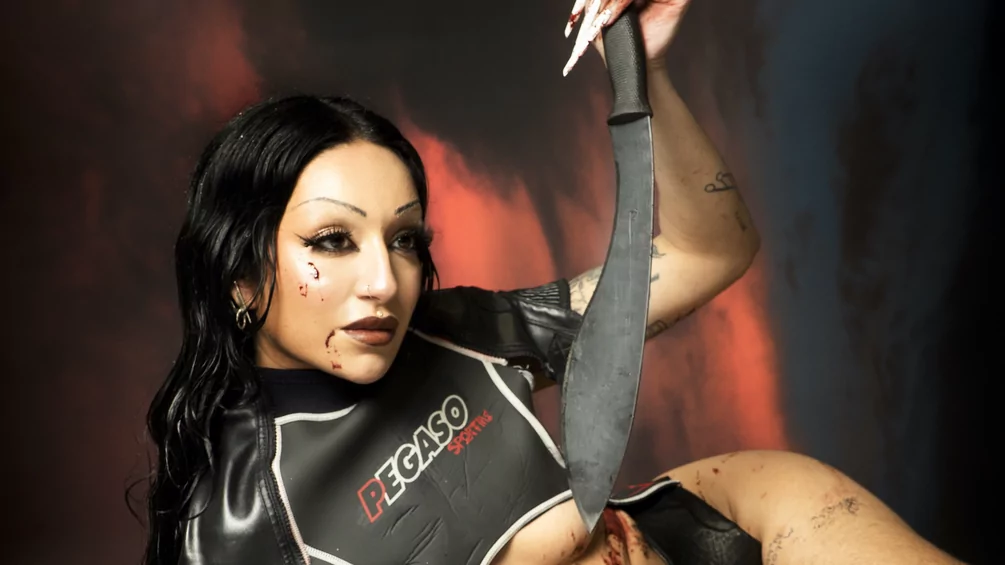 Latest
Manuka Honey debuts on Florentino's Club Romantico with 'Machete/777': Listen
Manuka Honey has just released a new single via Club Romantico. Listen to 'Machete/777' below.
It's the Manchester label's first release of the year and Marissa Malik's debut on the imprint, with the first track, 'Machete', also marking the first time has released music with her own vocals. Out now, the two-track single features collaborations with label founder Florentino and California singer La Favi.
The single revolves on themes of revenge and rage in the wake of a breakup, while exploring and reclaiming tropes of Latina women that paint them as overly sexualised and aggressive. "It's a reflection on revenge and protection," Manuka Honey said. "The ways they go hand in hand and how catharsis can manifest sonically. Rage is the haunting yet clear emotion that ties these tracks together."
Earlier this year, Manuka Honey taught masterclasses as part of Saffron's digital tech event, 7 Days of Sound.
In 2021, she contributed to a Daytimers and Big Dyke Energy's benefit compilation 'Celebrating Pride: For The Community'.
Last June, Club Romantico released a joint EP by Bitter Babe and Nick León called 'Delirio'.
Check out the single on Bandcamp and listen below.