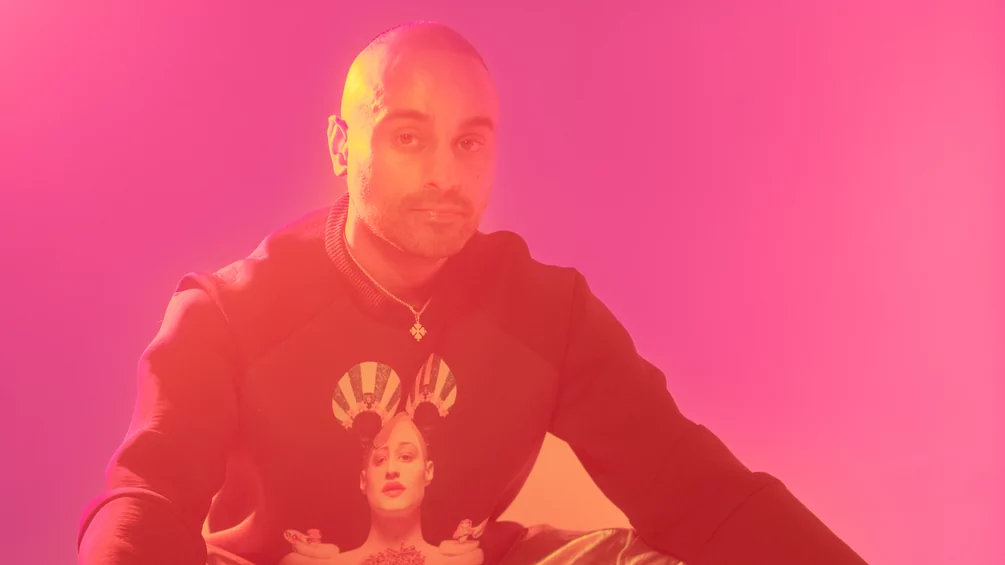 Latest
Manni Dee announces new fabric Originals EP, 'Boundless'
Manni Dee's latest release, the 'Boundless' EP, will land on fabric Originals in January. Listen to lead single 'For Love & Money' below.
The London-based multidisciplinary artist's four new tracks taps into a wide range of influences, as the title suggests, including hip-hop, pop, R&B and UK dub sounds. Out 12th January, 2024, the EP features collaborations with Manuka Honey and Grove. 
Manni Dee previously appeared on the London club's latest label last November as part of a compilation, which also featured music by DJ MELL G, Bambounou, Deena Abdelwahed, Air Max '97 and more. 
So far this year, fabric Originals has released new music from the likes of Burial & Kode9, TYGAPAW, SHERELLE & I. JORDAN, Marcel Dettmann and Chloé Robinson & DJ ADHD. 
Manni Dee shared some gems from his digital record crates with DJ Mag in this Selections interview from September 2022, and listen back to his On Cue mix from July 2021.
Check out the 'Boundless' EP on Bandcamp, and listen to 'For Love & Money' below.