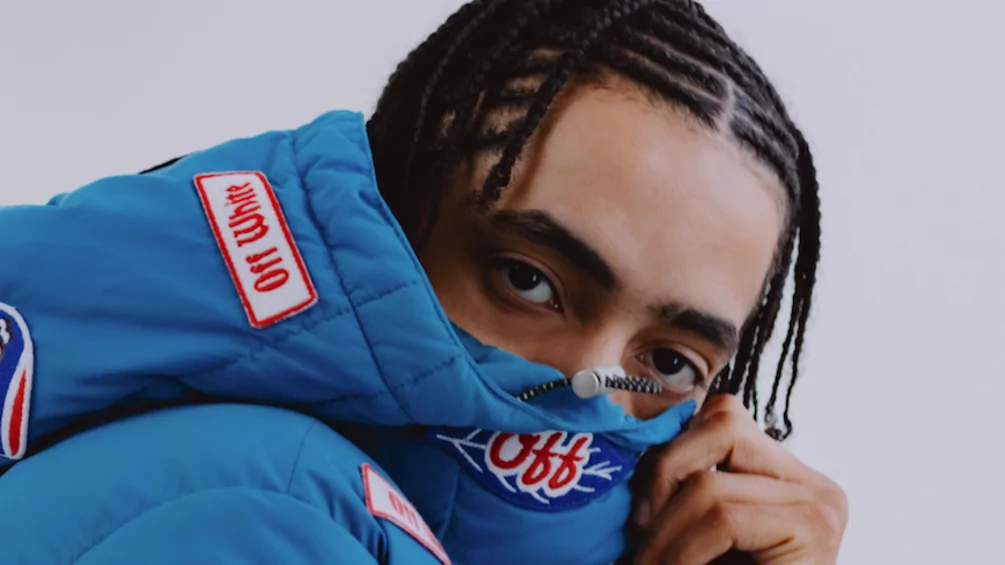 Latest
M1onTheBeat drops track with SL and NEMZZZ: Listen
Producer M1onTheBeat has linked up with rappers SL and Nemzzz for a new single, 'Like Dat'. You can listen to it below.
Out now, the track follows on from the UK artist's debut single as a lead artist, 'Trap Global', which was released earlier this year. M1 has previously produced tracks including Digga D's 'Woi', K-Trap's Warm' and Headie One and Drake's 'Only You Freestyle'.
Speaking about 'Like Dat', M1 said: "It was a pleasure to have SL and Nemzzz bring this together. SL [is] one of the frontrunners in UK drill and Nemzzz [is] leading the new scene right now — both very unique sounds.
"Producing this track, I had to make sure it had the right elements so it suited both styles. I've always enjoyed working with Nemzzz, and when I played it to SL he wrote his verse on the spot. I knew it was a banger immediately."
You can watch a video for 'Like Dat', starring M1, SL and Nemzzz, below.
Revisit DJ Mag's 2020 feature on the most exciting producers in UK drill, featuring M1onTheBeat among others, here.