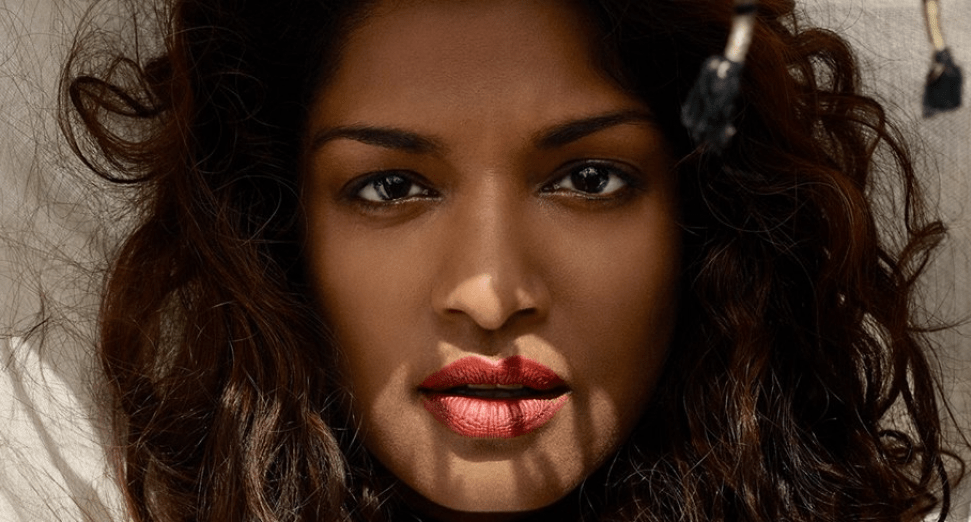 Latest
M.I.A shares new single, 'OHMNI 202091': Listen
News
M.I.A. has shared her first new track in three years, called 'OHMNI 202091'.
The track can be streamed for free via her Patreon account. Taking to Twitter to share news of the new single, she described 'OHMNI 202091' as "free music to get you the fuck up outta bed".
Speaking earlier this year, M.I.A. revealed that her new album is "nearly finished" and added that it will be released "on a normal label, same as the others". It'll be her first full-length release since 2016's 'AIM'. 
Last year, she performed at an event protesting the extradition of Wikileaks founder Julian Assange, and was awarded an MBE for her services to music last June.
https://t.co/e5tWBmKT89

Free music to get you the fuck up outta bed! Here's the beginning. New M.I.A. M.I.A W2020 4 COV19

— M.I.A (@MIAuniverse) March 22, 2020