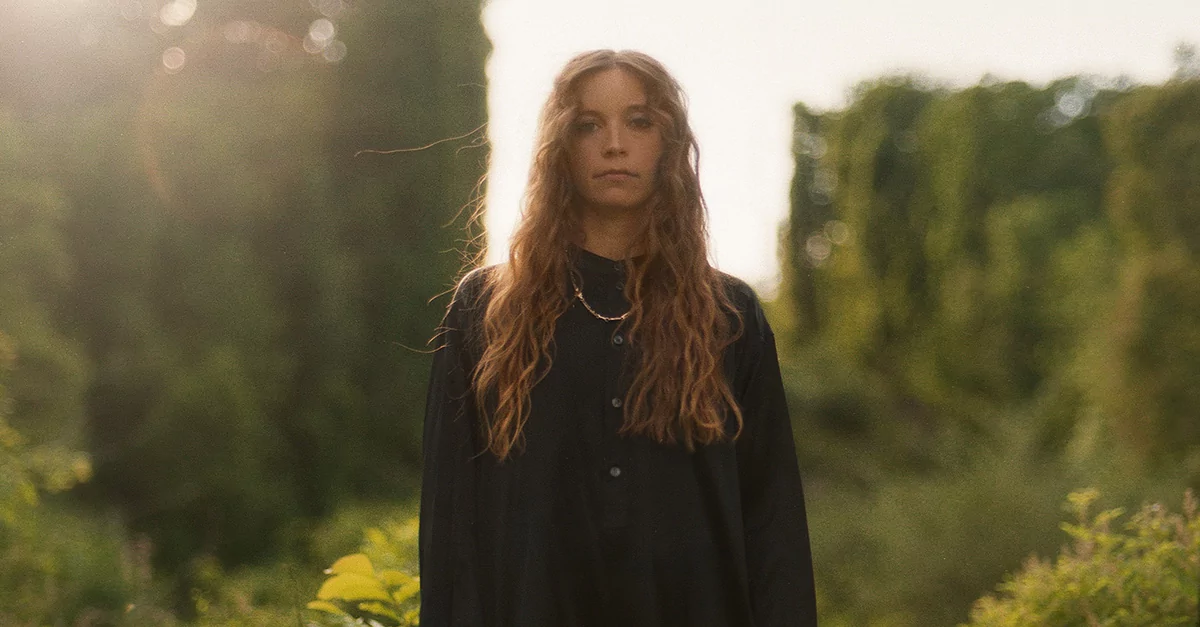 Latest
LP Giobbi announces debut album 'Light Places' on Ninja Tune's Counter Records
LP Giobbi has announced her highly anticipated debut album, 'Light Places'. The record will land on 12th May via Ninja Tune imprint Counter Records. 
You can hear the first single, 'Can't Let You Go (feat. Little Jet)' below. The full release, which was largely produced mid-flight at high altitude on tour, features collaborations with Caroline Byrne, DJ Tennis, Joseph Ashworth, SOFI TUKKER, and Monogem. Family, freedom, jazz, gender equality in music and legendary rock band The Grateful Dead are all cited as sources of inspiration. 
"This album is called 'Light Places' which is the LP of these Scarlet Begonias Grateful Dead lyrics: 'Once in a while you get shown the light in the strangest of places, if you look at it right'," said LP Gobbi. "These are some of my dad's favourite Dead lyrics and almost a philosophy for the way he lives and taught my brother and me to live. 
"I am a seeker of light places both in the physical and the divine. I believe in letting yourself get lost and finding out it's exactly where you were supposed to be," she added. "I am grateful and proud to be raised by two magnificent Dead Heads who have danced their way through life seeking joy, sharing love and cherishing moments." 
News of the long-player comes at the end of a huge 12 months for the producer, DJ, pianist, and activist. In 2022, she was nominated for Breakthrough Producer at the DJ Mag Best of North America Awards, and finished the year playing to a packed crowd at London's O2 Arena alongside dance luminary Pete Tong. Meanwhile, this year's eight-part mini-album of reworked tunes, 'Garcia (Remixed)', has only served to further bolster demand for her work.
Ahead of 'Light Places', LP Giobbi will perform at both weekends of US festival Coachella in April, and embarks on a headline North American tour later this year. On 22nd March, she joins the line-up for DJ Mag's Miami pool party at Sagamore South Beach. Acraze, Cassy, Dombresky, Heidi Lawden, Jaden Thompson, Mau P and Purple Disco Machine are also confirmed to play.