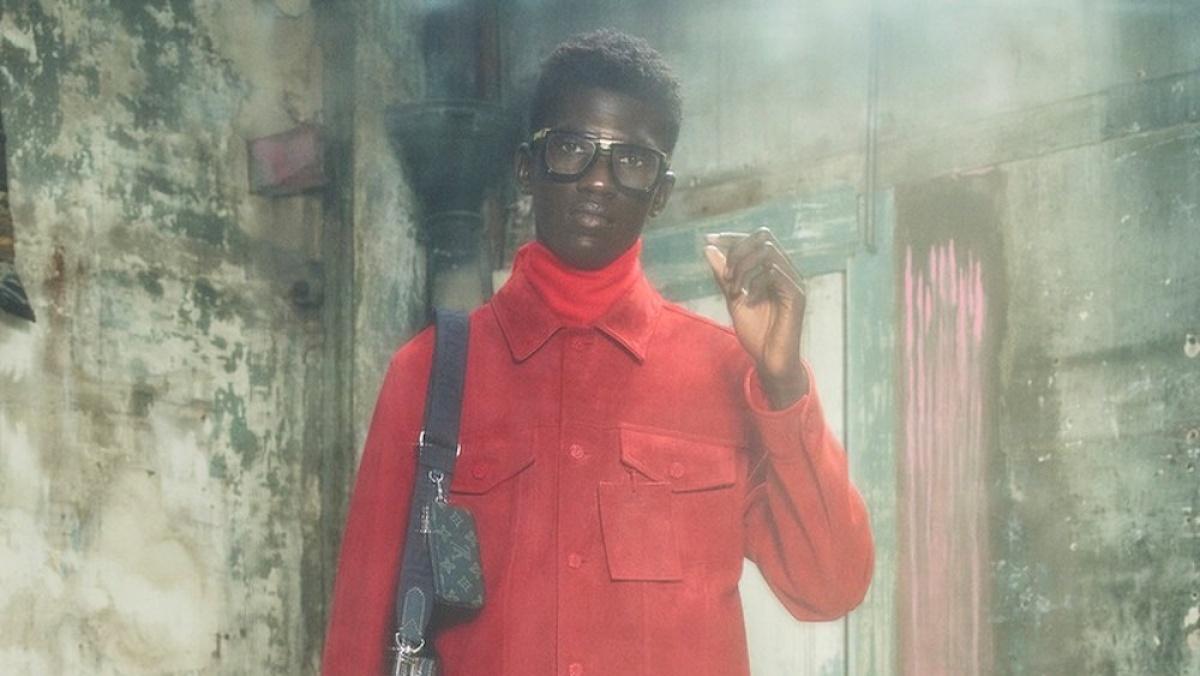 Latest
Louis Vuitton's latest collection is inspired by David Mancuso's iconic New York party, The Loft
The latest men's collection from Louis Vuitton is inspired by the late David Mancuso's NYC party space The Loft.
The idea to pull from the legendary '70s party for the Pre-Spring 2023 line was artist Virgil Abloh's before his death in 2021, according to Hypebeast. At the time, he served as Men's Artistic Director of the French luxury fashion house. 
The concept formed from a belief held by Abloh, who also DJ'd and produced music, that DJs and designers have similar roles in society as tastemakers and hold influence to shape the sounds, sights and ideas of a space. The collection, called "Fall In Love", blends the '70s counterculture aesthetics from the era of the early days of the Loft with modern streetwear. 
See more looks from the collection over on Hypebeast.
Photo credit: Louis Vuitton via Hypebeast