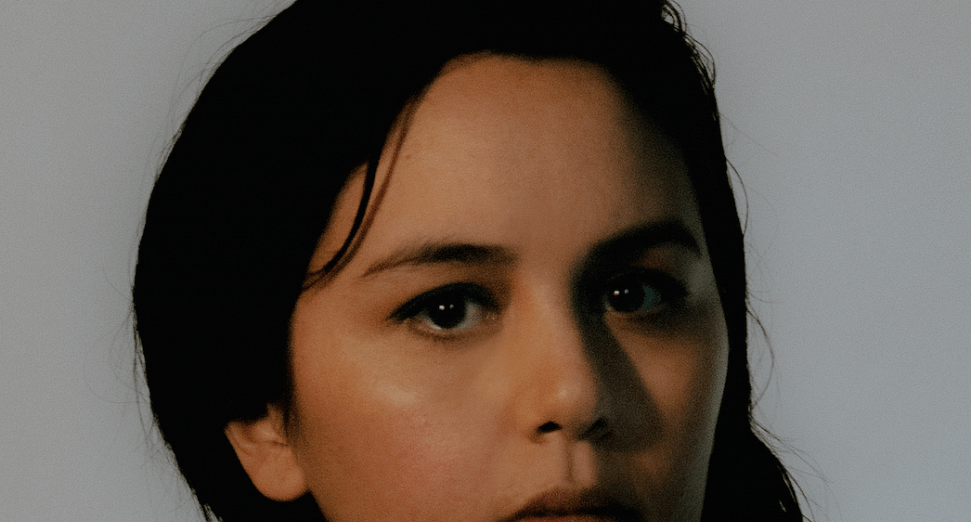 Latest
Logic1000 drops two new singles, 'Safe In My Arms/YourLove': Listen
News
Logic1000 has released two new singles, 'Safe In My Arms' and 'YourLove'.
Both out today as a digital only release, they follow on from the release earlier this year of the Aussie producer's 'You've Got The Whole Night To Go' EP.
Speaking about the tracks, the producer, real name Samantha Poulter, said: "When I started working on this record, I had initially planned to make something slamming – some peak time summer anthems. But through the process of making them, I found a different side of my production – the tracks ended up a lot deeper than I intended, and I'm happy for it.
"They give me the feeling of warmth and nostalgia. This is a mood I was excited to land on, and I'm looking forward to exploring it further. This is house music for the morning. Not the morning at the end of the night, but the morning at the start of the day. 'Safe In My Arms' feels like it's waking up, and 'YourLove' takes that energy and runs with it."
You can listen to both tracks below.
Logic1000 was listed as one of our artists to watch for 2021 at the start of this year.