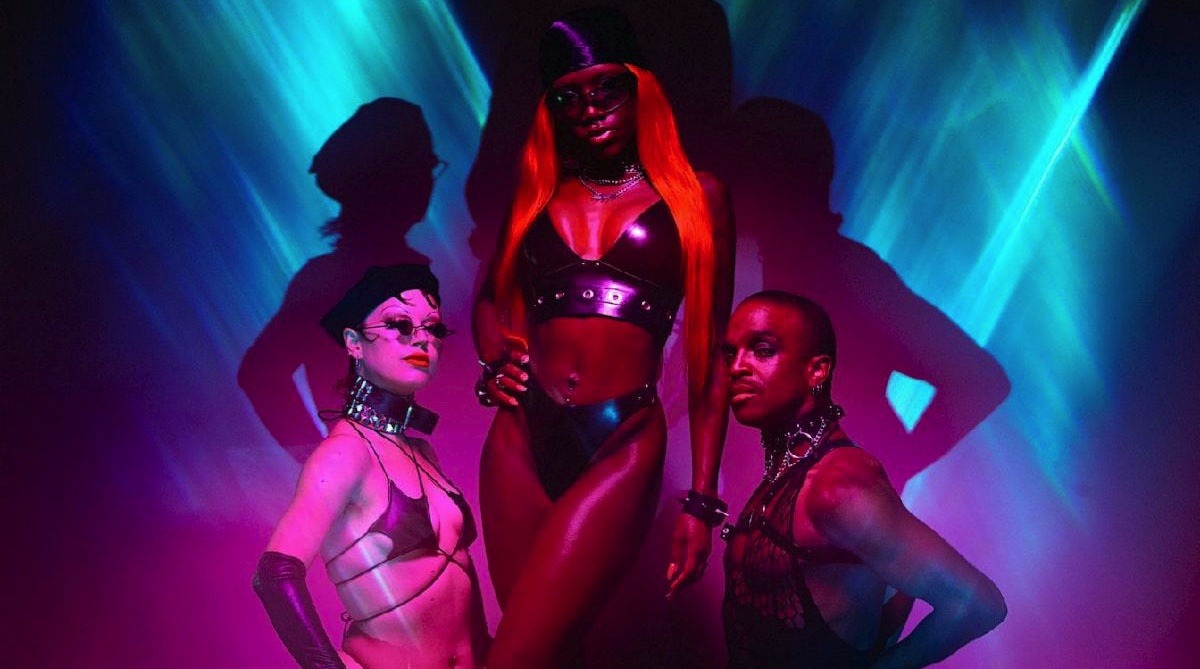 Latest
Little Gay Brother announce Pride party with ABSOLUTE., Bklava, Reece Spooner, more
London queer party Little Gay Brother has confirmed plans for its first event since New Year's Eve.
The promoter will be heading to Hackney venue EartH for a special Pride event on 2nd July, featuring an all LGBTQ+ line-up.
Among those set to play at the party are ABSOLUTE., Bklava, Jaye Ward, Reece Spooner, Bestley, Maze&Masters and resident Oli Keens. 
Tickets for the party are live here.
Revisit Bklava and ABSOLUTE,'s 2021 contribution to our Selections feature series here and here. Reese Spooner is featured in DJ Mag's "emerging artists you need to hear" feature for June. 
Photo credit: Eivind Hansen