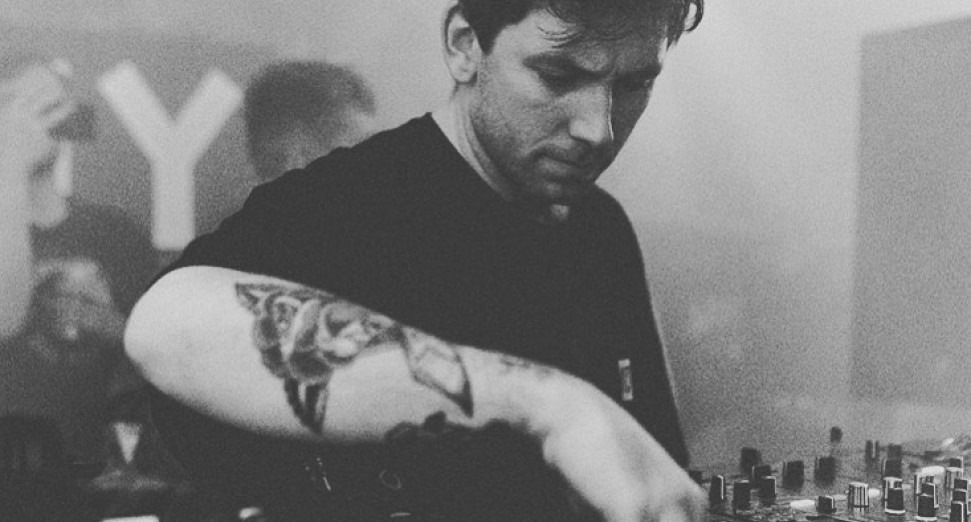 Latest
Liam Doc launches podcast, Headphone Listening, with Ian DPM, Nightwave, Plastician, more
News
Liam Doc has launched a new podcast, Headphone Listening.
An hour-long show with a theme of "no club music", Headphone Listening will see the Glaswegian DJ and producer play records for 30 minutes, before inviting a weekly guest to provide the remaining part of the show.
The first episode of Headphone Listening went online today (22nd June) with Glasgow scene mainstay and legend, Harri, providing the 30 minute guest slot. Upcoming guests for the podcast include Ian DPM, Iona, Nightwave, Plastician, and Telfort.
Check out the first episode of 'Headphone Listening', which is dedicated to Black Lives Matter, below.
You can also check out Liam Doc's Fresh Kicks interview, where he spoke to DJ Mag about his residencies and productions alongside an hour of gritty club sounds and percussive techno heat.