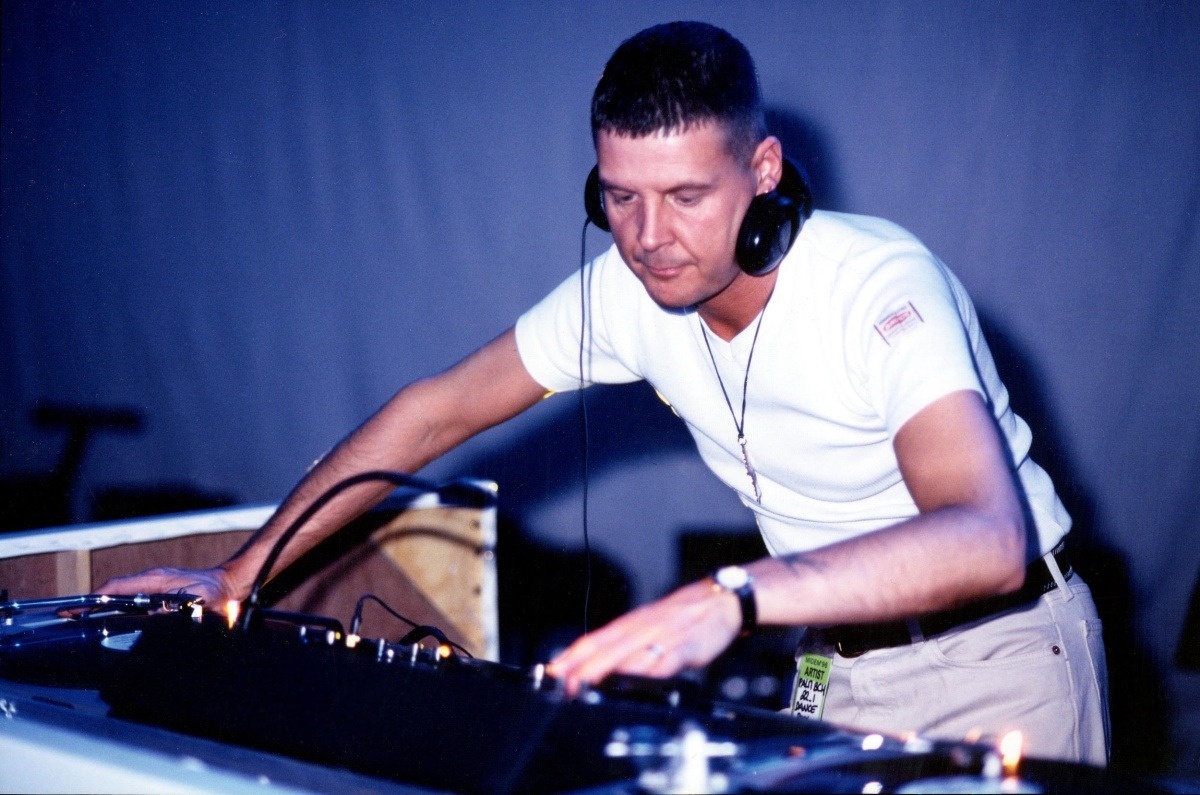 Latest
Legendary DJ Tony De Vit to be honoured with blue plaque at Birmingham's Custard Factory studios
Tony De Vit will be honoured with a blue plaque memorial at the site of Birmingham's Custard Factory studios next month.
The unveiling ceremony, which will make him the first UK DJ to receive such an honour, will take place on 24th September and it will be installed on the site of the Custard Factory recording studios where the artist produced and remixed more than 100 tracks between 1994 and 1998. During this time, he also regularly played DJ sets around the UK. De Vit ranked at No.5 in DJ Mag's Top 100 DJs poll in 1996 and 1997.
The ceremony on 24th September will also coincide with Birmingham's Pride weekend, and a Pride party will take place at Birmingham club The Mill after the blue plaque's unveiling. Find more details on that event here. 
Tony De Vit was a pioneer of the UK's hard house scene, playing frequently at parties held by the promoter Trade, and releasing a number of tracks via the associated record label. He passed away in July 1998 as a result of bronchial failure associated with his previous AIDS diagnosis.
Revisit DJ Mag's feature on 30 years of Trade, from earlier this year here.
This isn't the first electronic music-associated blue plaque to be installed in the UK, with one being founded at the previous site of legendary London record shop De Underground last year. Earlier this year, a plaque was raised at the original Shepherd's Bush site of pioneering Black British record label and store Peckings Records. A group also recently spray painted a number of unofficial blue plaque-style pieces on walls around London commemorating the late, great Andrew Weatherall. 
Listen to Tony De Vit's 1995 Essential Mix below.