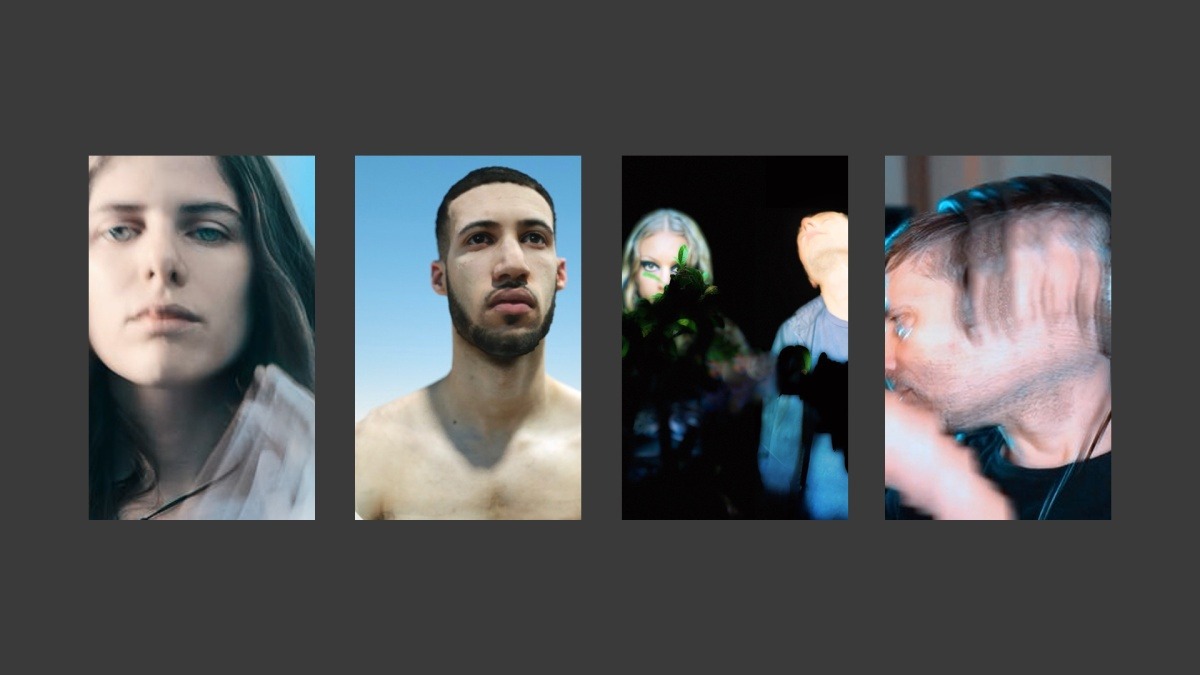 Latest
Laurel Halo, Louis Carnell, Alien Body, more to play Ukraine fundraising event in London
Kyiv record label ШЩЦ will host a fundraising club event for Ukraine this Friday (19th August) at London's IKLECTIK venue. 
Laurel Halo, Louis Carnell (fka Visionist) and Ukrainian trancepunk duo Alien Body will DJ on the night, while Kyiv's Kiritchenko will present his live XOR project. All proceeds raised on the night will go toward Kyiv Angels, a team of young creatives and volunteers who are providing medical and humanitarian aid on the ground in the country's capital amid russia's ongoing invasion. 
Running from 8 pm till late, Tickets for the event cost £11, with further donations welcome. Grab your tickets here.
It's the second fundraising event organised by ШЩЦ in London in recent months, following their sold out show with Felicita, Lolina, Solar X and Alien Body (who have organised these events) at Cafe Oto in May.
Find an open source spreadsheet of Ukrainian artists, musicians, labels and creatives to support in the midst of the war here. 
In recent months, a group of Ukrainian volunteers have been organising "clean-up raves" to help rebuild homes and community spaces damaged from Russian attacks. Read more about their efforts here.