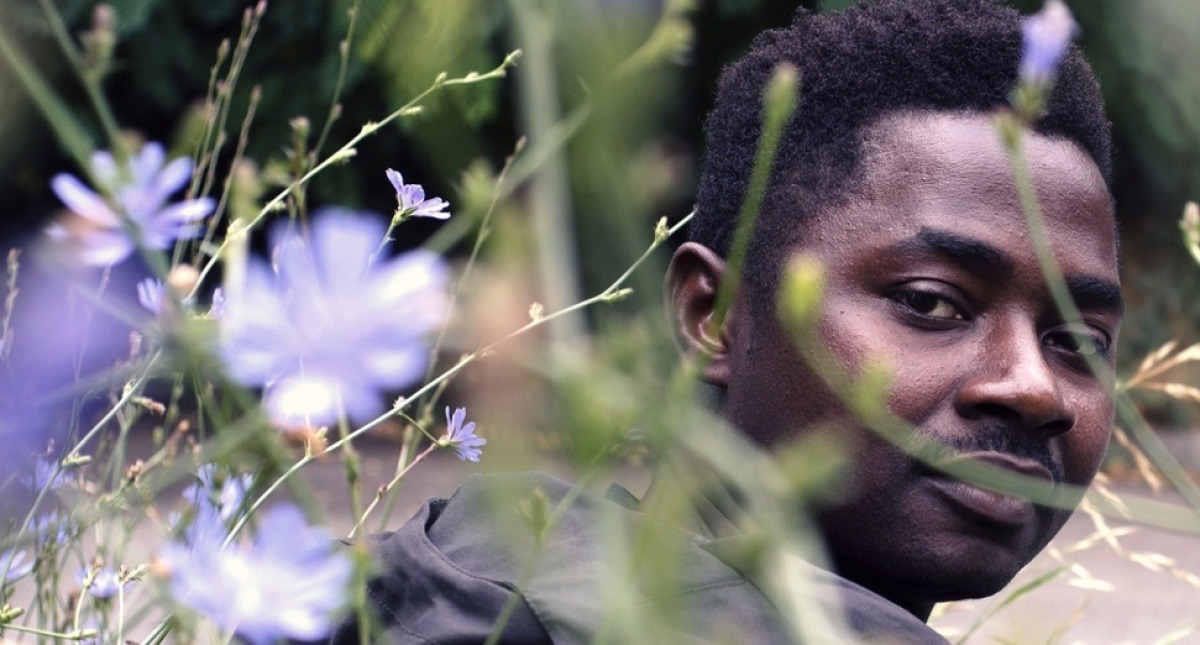 Latest
Lamin Fofana releases album, 'Ballad Air & Fire', from new trilogy: Listen
Lamin Fofana has released a new album, 'Ballad Air & Fire', which is the first instalment in an upcoming album triptych. 
Recorded in 2021 during an Akademie Schloss Solitude fellowship in Stuttgart with support from Haus der Kunst, Munich and Foundation for Contemporary Arts, New York, the questing ambient drift of 'Ballad Air & Fire' "responds to time slowing uncontrollably" and takes its name from a poem by the late poet and activist Amiri Baraka.
"Over the last year, I have been working/conspiring/sabotaging with and against time," wrote Fofana. "With the global pandemic and the world slowing down/shutting down/'lockdown', I find myself using slowness as a de/re/composition tool, to heighten, to intensify, to deepen certain contradictions in music, in time, in my practice, in an attempt to generate something new, something that gives way to new perceptions".
He continued: "Ballad Air & Fire is a preview, a glimpse into my next project… the first instalment in a triptych dealing with an underlying theme of slowness, a history of movement, of unfolding folding human drama/catastrophe, and of creating a space for reflection for voices historically sidelined or marginalized. It's fractured and fragmented – what's ahead – but it's coming up, it's coming together".
The next instalment in the trilogy, 'Shafts of Sunlight' (out 29th July), "questions the impositions of western rationality in music" while the third and final instalment, 'The Open Boat' (out 26th August) "reimagines geographies of African diasporic people".
Check out 'Ballad Air & Fire' below and then revisit the mesmerising Fresh Kicks mix from the Berlin-based Sierra Leonean artist, DJ and Sci-Fi & Fantasy label founder.