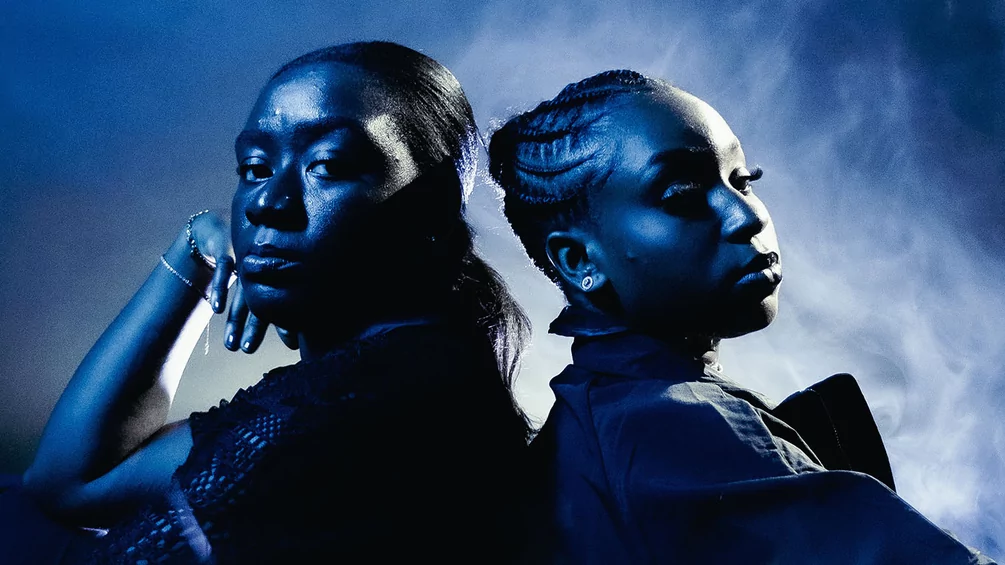 Latest
Kitty Amor and Somadina link up on new remix, 'I Saw An Angel On The Roof & Wept': Listen
Kitty Amor has teamed up with vocalist and songwriter Somadina to remix the latter's track 'I Saw An Angel On The Roof & Wept'. Listen below. 
The song was originally written by Somadina for her 'Heart Of the Heavenly Undeniable' EP, but has now been reworked into an Afro house cut for the dancefloor by DJ, Motherland party starter and former DJ Mag columnist, Amor. The remix also doubles up as Amor's debut production release.
In a statement about the remix, Kitty Amor said: "The music I play is typically associated with Southern Africa, rather than Western Africa where I have my roots. When I first heard Somadina's music it felt like a great breath of fresh air, then I found out she is Nigerian and that immediately reinforced my identity. I am who I am, Somadina is Somadina, we are both Nigerian and making music on our own terms.
"It's empowering to not be concerned about other people's expectations of what I should or shouldn't sound like. Somadina's voice heavily compliments what I do – mixing her vocals didn't require any tuning or shaping, it's as if my electronic experience and her sultry, eccentric voice were made for each other. This record is really a homecoming for me and a chance for people to embrace all of me! Just because we are Nigerian, there should be no expectations – we are here to open your musical mind!"
Somadina added: "Working with Kitty, who shares not only my creative vision and ideals but also my heritage, has been such a privilege. I grew up (in part) in the Netherlands surrounded by electronic music and I've wanted to experiment with different tempos and energies for a while now. Hearing Kitty's beats and production interlaced with my song is so cool. We've made something together that I'm really proud of."
Listen to the remix of 'I Saw An Angel On The Roof & Wept' below.
Check out Kitty Amor's February 2022 DJ set with Sef Kombo from DJ Mag HQ here.