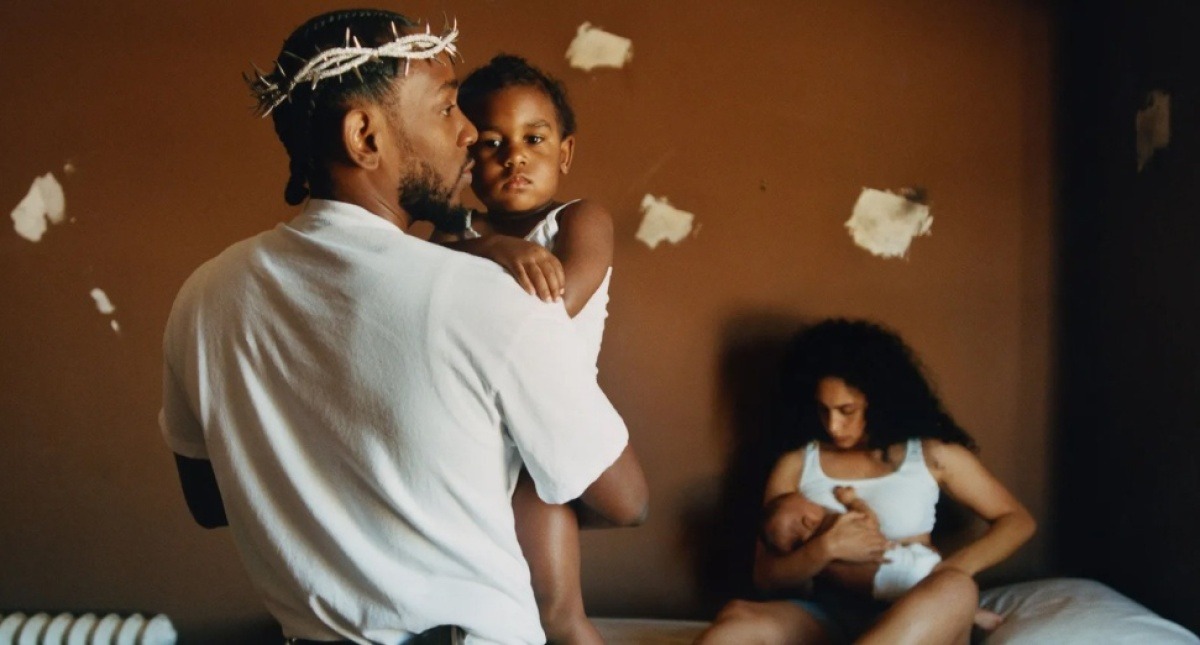 Latest
Kendrick Lamar's 'We Cry Together' video qualifies for Oscar nomination
Kendrick Lamar's 'We Cry Together' video has qualified for an Oscar nomination following a short run of theatre screenings in LA.
The 'We Cry Together' video, an extended visual version of his track of the same name off his new May album 'Mr. Morale & The Big Steppers', is eligible to be nominated for the upcoming 2023 Academy Awards, according to The Hollywood Reporter. The six-minute short film was screened six times at the Laemmle Royal Theater in West Los Angeles earlier this summer, from June 3rd through the 9th, qualifying it for Oscars consideration in the Best Live Action Short Film category. 
The short film stars Lamar and Zola actress Taylour Paige, who features on the album version of 'We Cry Together'. The two artists play the quarreling couple in an abusive relationship at the centre of the "harrowing" track.
Taylor Swift's 14-minute short film for her ballad 'All Too Well' is also eligible in the same category thanks to a similar limited run of the video at a New York cinema in November 2021. 
Kendrick Lamar's first and currently only Oscar nomination was in the 2019 Best Original Song category for his and SZA's track 'All The Stars' on the Black Panther soundtrack.
Kendrick Lamar is on the road for his global Big Steppers Tour through December. Watch his Glastonbury 2022 headline closing set here.
The 'We Cry Together' video has not been released yet, but you can listen to the track below.