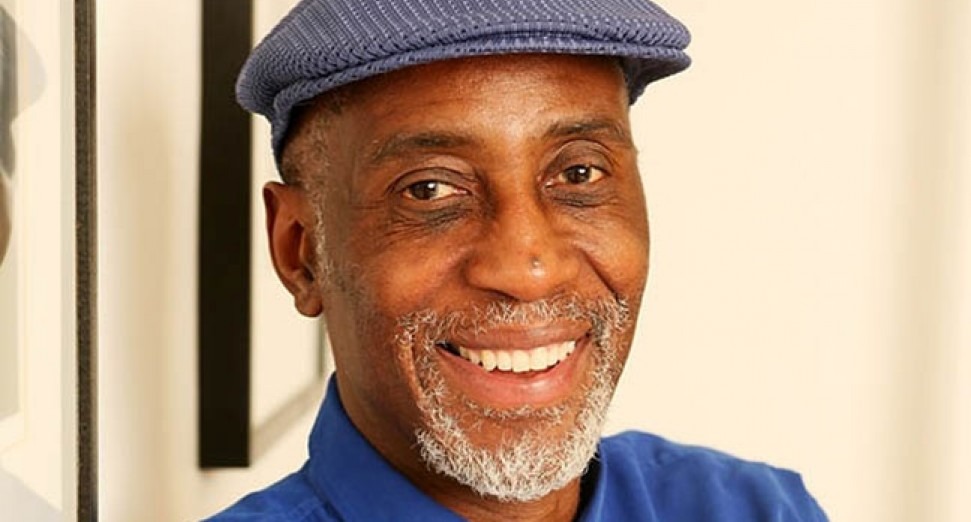 Latest
Keith Harris writes open letter to the music industry: 'Let's make sure this is not another false dawn'
News
Keith Harris has penned an open letter to the music industry, urging those involved not to let the recent industry-wide Blackout Tuesday become a "false dawn".
Harris, a music veteran who worked for the Motown label, alongside artists such as Marvin Gaye and Diana Ross, founded his own music management company, and still represents Stevie Wonder today, addressed the letter to the "Captains of the music Industry".
"I am gratified to see the industry embrace Black Out day in honour of George Floyd, it is a timely and appropriate reminder that we cannot tolerate racism," Harris' letter read. 
"I have been in the music industry for over 45 years and in that time I have experienced both direct and indirect racism. In 1978 I was installed as general manager at Motown when it was a licensed label of EMI, and then told, although I had been successful in that role, that I was going to be replaced with a white person, and would I mind 'looking over his shoulder to help him out', because they were not as capable as me in some areas."
Harris spoke further about his experiences of racism in the industry, and how being offered a job by Stevie Wonder allowed him "to bypass the major roadblock" in his career.
"I would like to remind you all that this awareness of racism in the industry should not last for one day, or one week, or one year. This should last forever," Harris said. "I would like to see other young black people in the industry rise to the positions of authority and seniority that their talent merits.
"We have had many false dawns in terms of equality in the industry, let's make sure that this is not another one."
The music industry blackout took place on Tuesday 2nd June in response to the murders of George Floyd, Breonna Taylor, Ahmaud Arbery, and other black citizens by the police. The initiative was created as "a day to disconnect from work and reconnect with out community" and "an urgent step of action to provoke accountability and change."
You can read the full letter from Keith Harris here.