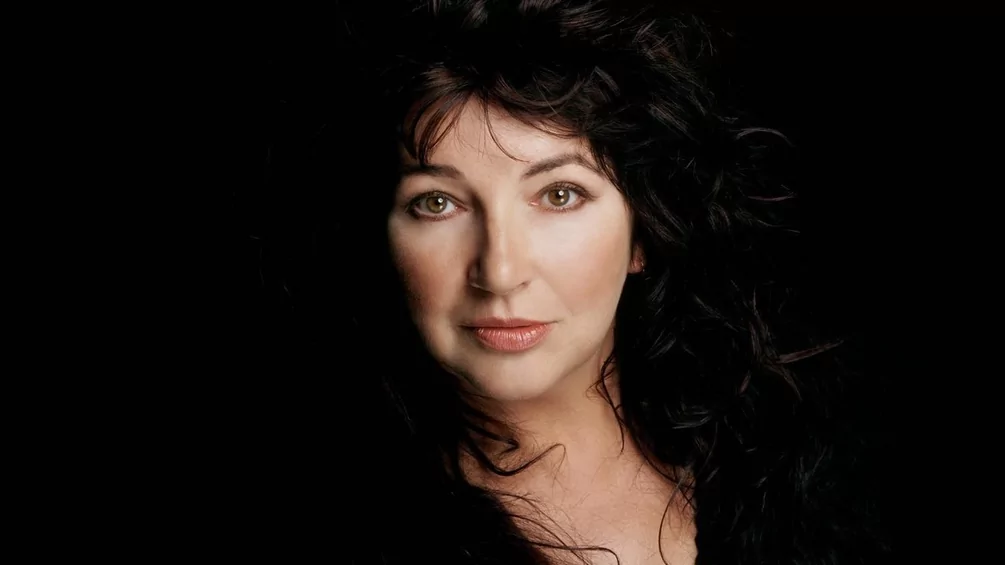 Latest
Kate Bush's 'Running Up That Hill' hits one billion streams on Spotify
Kate Bush's single, 'Running Up That Hill', has surpassed one billion streams on Spotify almost forty years after its original release in 1985.
Posting on her website, Bush wrote: "A billion streams! I have an image of a river that suddenly floods and becomes many, many tributaries – a billion streams – on their way to the sea. Each one of these streams is one of you…"
There has been a huge renewed interest in the eighties hit after it featured prominently in the fourth season of Netflix's Stranger Things, which aired in two instalments last summer. After exploding further on TikTok, the track went to No .1 in the British charts, making Bush the oldest female artist ever to do so, as well as becoming her first ever top 10 hit in the US. That bettered, by far, its performance on original release, where it peaked at No. 3 in Britain.
Bush gave a rare radio interview on BBC Radio 4's Woman's Hour following the hit's renewed chart success. "What's really wonderful, I think, is this is a whole new audience who, in a lot of cases, have never heard of me, and I love that. The thought of all these really young people hearing the song for the first time and discovering it is… well, I think it's very special," Bush said. You can listen to the full interview via BBC Sounds.
In May, it emerged that 'Running Up That Hill' had been nominated in the "most performed song" category at the 2023 Ivor Novello Awards, which celebrate outstanding writing and composition.
Bush is also among the latest group of inductees into the Rock & Roll Hall Of Fame, alongside fellow luminaries Missy Elliott, Chaka Khan, and DJ Kool Herc. In a statement shared on her website, Bush said: "I have to admit I'm completely shocked at the news of being inducted into the Hall Of Fame! It's something I just never thought would happen."
Revisit DJ Mag's long-read on how 'Hounds of Love' influenced the evolution of electronic music.