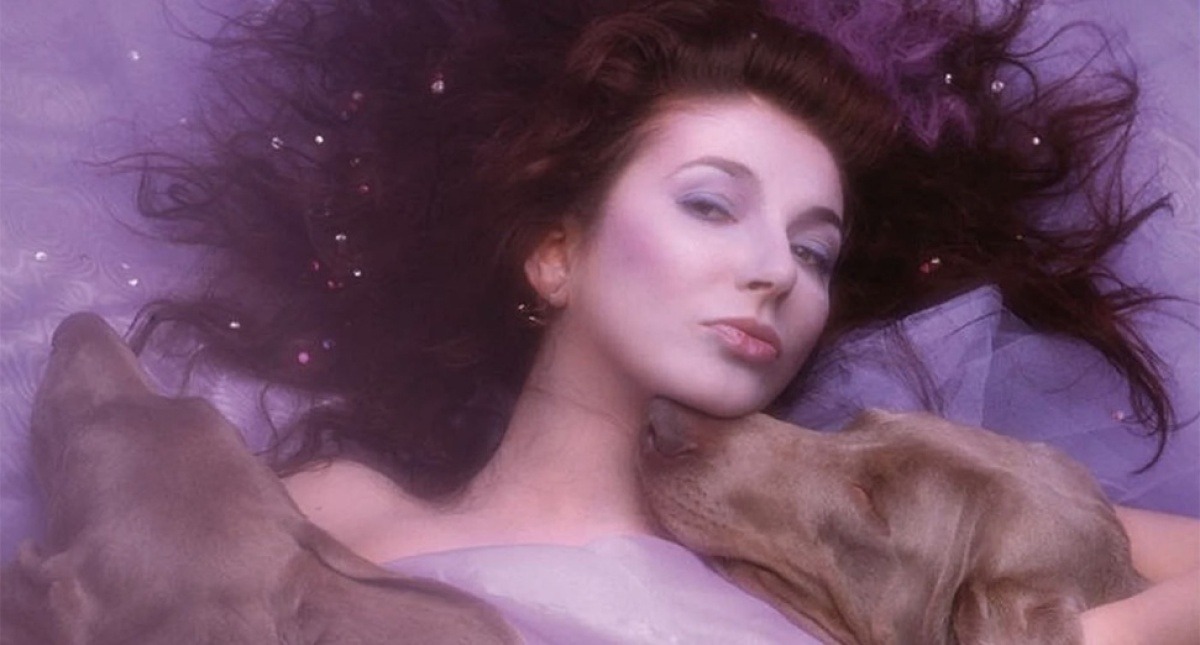 Latest
Kate Bush gives rare radio interview following 'Running Up That Hill' chart success: Listen
Kate Bush has given a rare radio interview on the back of her 1985 single of 'Running Up That Hill' rocketing back to the top the US and UK charts.
The renewed success of the track, taken from her 'Hounds Of Love' Album, is the result of its featuring in the latest series of Netflix show Stranger Things, the success of which has seen the it hit number one in the UK singles chart 37 years on from its original release. After sharing a number of statements about the renewed in the track in recent weeks, Bush made a rare broadcast appearance on BBC Radio 4's Woman's Hour yesterday (22nd June). It is the first time the famously reclusive artist has talked in-depth about the song's resurgence. 
"What's really wonderful, I think, is this is a whole new audience who, in a lot of cases, have never heard of me, and I love that. The thought of all these really young people hearing the song for the first time and discovering it is… well, I think it's very special," Bush said.
"I think they've put it in a really special place. I was already familiar with the series. And I thought, what a lovely way for the song to be used in such a positive way. You know, as a kind of Talisman for [the character] 'Max'. I think it's very touching," she continued. "It's such a great series, I thought that the track would get some attention. But I just never imagined that it would be anything like this. It's so exciting. But it's quite shocking really, isn't it? I mean, the whole world's gone mad."
Stranger Things has long-been renowned for its music, which helps set the programme in the 1980s. Reports suggest the nostalgia-hued show has helped Bush's track garner around one million daily Spotify plays, though in her interview, she explains that she also finds modern life "incredibly exciting".
"It's an awful time on a lot of levels for people, very difficult… But it's also a time when incredible things are happening. Technology is progressing at this incredible rate. That's pretty overwhelming, really. But, you know, there's so many advances in medicine and there are positive things. You just have to look a bit harder to find them at the moment," she said. 
You can listen to the full interview via BBC Sounds.
Revisit DJ Mag's long-read on how 'Hounds of Love' influenced the evolution of electronic music.