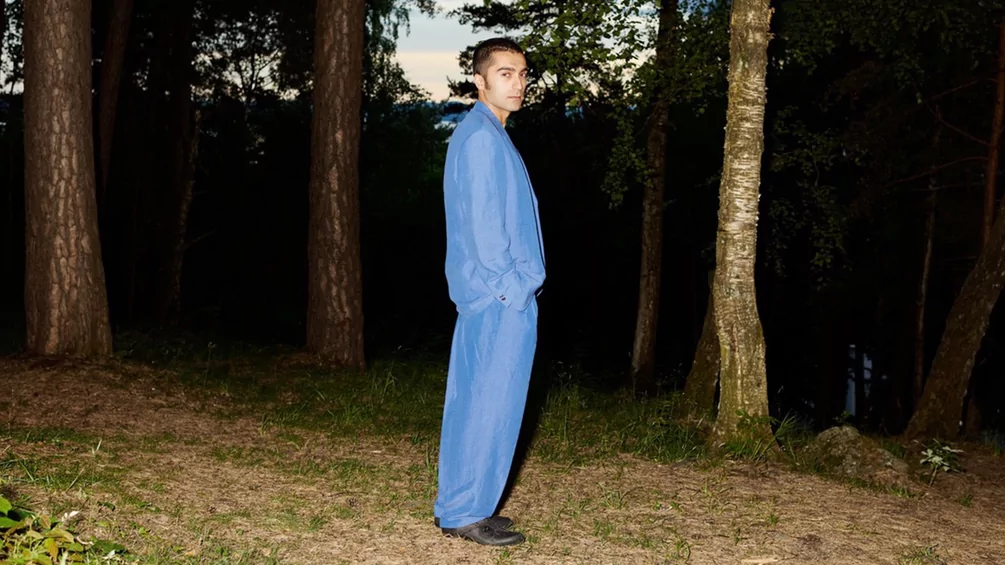 Latest
Kasra V announces new EP, 'Flood The Club', on Shaytoon Records
Kasra V has shared details of a new EP, 'Flood the Club', alongside its first track, 'Big Time Business'.
'Flood the Club' is released on 20th October via Sepehr's Shaytoon Records, which you can pre-order here.
Kasra V, the Tehran-born, London-based DJ, producer and NTS radio regular follows his releases for Berlin's Radiant Records with a five-track record that's described as "topping the club energy with a punk rock sensibility".
The news follows the launch of Flower Storm, Kasra V's collaborative project with Shaytoon Records boss, Sepehr, who is also a member of the Iranian diaspora.
Revisit DJ Mag's recent long-form feature on how Iranian electronic music is raising its voice around the world.