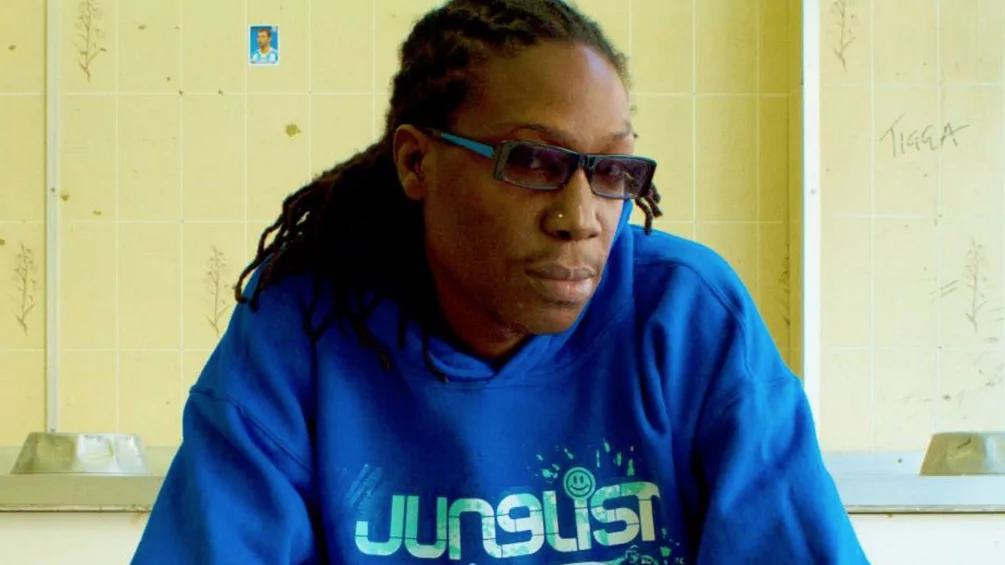 Latest
Jungle and drum & bass compilation in aid of Junglist Movement founder Leke Adesoye released featuring Double O, Harmony, Nookie, more: Listen
A new compilation of jungle and drum & bass has been released in aid of Junglist Movement founder Leke Adesoye.
The fashion brand founder and scene figurehead has been hit with health complications over the last year after falling while at a gig and hurting his leg. He's suffered from sickle cell anaemia all his life and required frequent blood exchanges in order to stave off potential organ failure. A GoFundMe campaign was launched to help support both himself and his family last October.
'The Aerosoul Album' takes in 16 tracks from a number of key jungle and drum & bass figures, including Double O, Harmony, Nookie, Seba, ASC and Equinox. It's available via Bandcamp and all of the proceeds from sales of the release will go directly towards supporting Adesoye and his family amid the former's journey to recovery.
Check out the full release below.
During the COVID-19 pandemic, Adesoye raised money for the NHS with the sale of Junglist Movement-branded face masks.