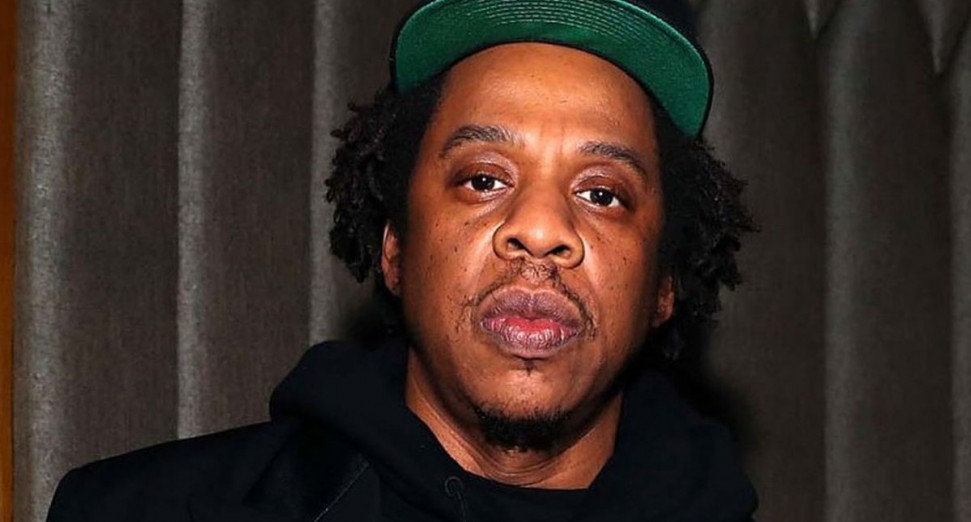 Latest
Jay-Z's Team Roc issues demand for charges against Charleston protester to be dismissed
News
Jay-Z's Team Roc has issued a demand for charges against a Charleston protester to be dismissed.
Team Roc, Jay-Z's social justice firm, are calling for the charges to be dropped against Givionne Jordan Jr. Jordan Jr, a peaceful protestor at BLM protests in Charleston, South Carolina, is seen being arrested by Charleston Police in a viral video. Police can be seen choosing Jordan Jr., who is a black man, from a crowd of peaceful protestors. Jordan Jr. tells police officers that he loves and respects them when, for no reason, the police move toward the kneeling protesters and arrest Jordan Jr.
In a statement, Team Roc's Attorney Jordan Siev wrote: "It has come to Roc Nation's attention that in the course of retaliating against and attempting to control these protests, some of Charleston's police have gone so far as to arrest nonviolent, non-threatening protesters solely on the basis of their constitutionally protected speech."
"Here one sees a single protester — who does not threaten, provoke or even approach the dozens of armed police officers facing him, kneeling peacefully and expressing his well-justified grief — hauled away from his fellows and unceremoniously arrested by multiple officers. A more clear-cut violation of this protester's First Amendment rights could hardly be imagined. It is our understanding that this is not an isolated incident."
Jordan Jr. has been released on $465 bond, but is still facing legal charges. He is set to appear in court today (16th June).
The protests have been taking place across the U.S. since May 2020, when George Floyd, a 46-year-old black man who lived in Minneapolis, Minnesota, was killed by a white police officer, Derek Chauvin. Footage of the arrest shows Chauvin kneeling on Floyd's neck for nine minutes, ignoring him as he repeatedly pleads, "I can't breathe".
You can see the footage of the arrest below.
please watch. please listen closely. if anyone has any information on this man / a link to his go fund me please let me know. this is absolutely not okay. we will not be silenced. pic.twitter.com/t2h6FovmoL

— (っ'-')╮ (@sweeeetdee_) June 1, 2020