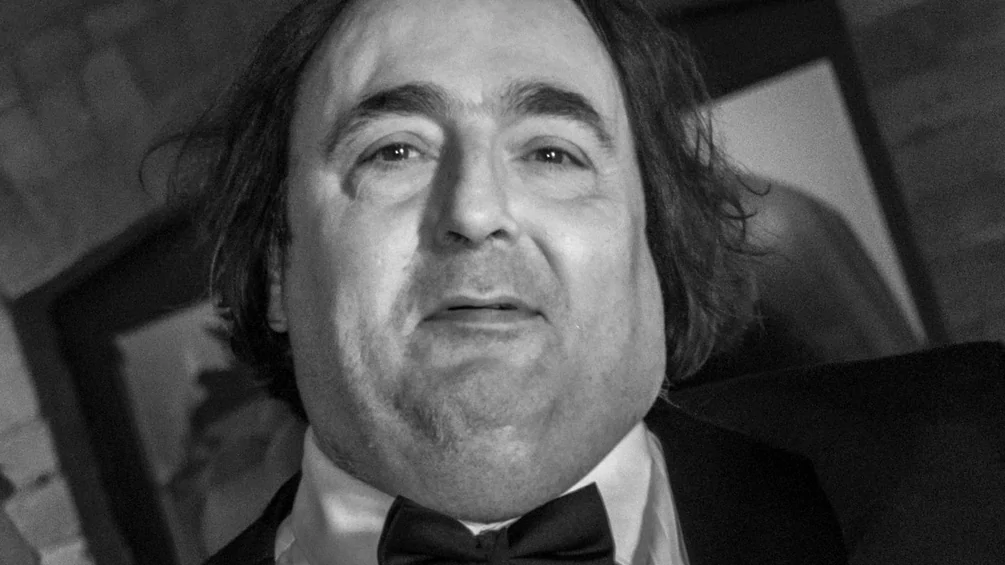 Latest
James Masters, Haçienda media director, dies aged 50
James Masters, the influential media director of Manchester's legendary Haçienda club brand, has died at the age of 50.
Breaking the news of his passing this week, Peter Hook, formerly of Joy Division and New Order, wrote on social media: "It is with great sadness that we pay tribute to James Masters, one of the great friends of Peter Hook & The Light and FAC 51 The Hacienda. Truly one of our close family. James passed away yesterday (Wednesday, 15th November) and will be sorely, sorely missed."
Another figure of Manchester's music scene, Happy Mondays' Rowetta, added her own tribute, writing: "To my dear friend James Masters. Thank you for everything. Nobody worked harder than you. I love you and will miss working with you, and the odd party of course. Rest peacefully."
FAC 51 Haçienda shared its own statement, reading: "It is with great regret and sadness that we have to pay tribute to a wonderful member of The Haçienda family. James Masters was a loyal, hardworking member of our team for so long and he will be sorely, sorely missed.
"His tireless work and love for everything Manchester, Factory and The Haçienda was legendary, from his early days working for Tony Wilson at Granada TV to establishing The Haçienda Classical and Haçienda nights all over the world. James passed away yesterday. Rest in peace our friend. We will miss you."
Having studied history at Oxford University, Masters returned to his home city of Manchester to pursue a career in media, joining up with the late Tony Wilson, founder of the influential Factory Records label, at Granada TV in the early '00s.
Over the last decade, he had worked on press for the Haçienda brand as it launched a comeback effort via a series of club nights and the birth of the hugely popular Haçienda Classical live music events.