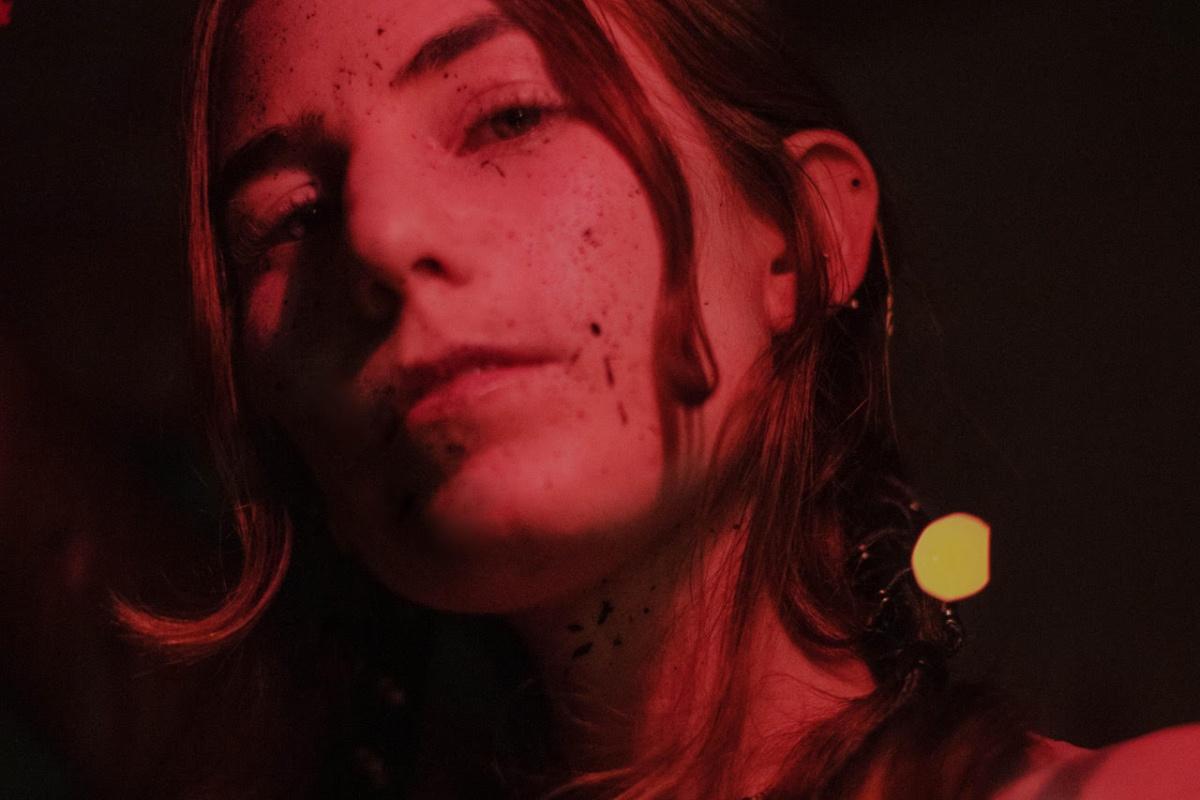 Latest
james K announces new album, 'Random Girl', on Inciensco
james K has announced details of her forthcoming second album, 'Random Girl'. Accompanying the announcement is the video for lead single 'Eiv Mude', which you can check out below. 
On September 30th, the New York multi-disciplinary artist will release the 10-track album via Anthony Naples and Jenny Slattery's Incienso, which has recently put out releases by the likes of Huerco S, DJ Python and Nene H. The album is described as "a voice against infantilisation of girlhood, a decisive refutal of integrity."
Comprising material recorded between 2014-2018, and featuring collaborations with Stefan Maier and Psychic TV/Coil member Drew McDowall, the album marks the follow-up to the NTS resident's debut LP, 'PET' which was released back in 2016. Her last release was her '036' EP, released via AD 93.
Check out the video for 'Eiv Mude', which is co-directed by james K and Jaxon Whittington, and the artwork for 'Random Girl' below.
Pre-order 'Random Girl' via Bandcamp.