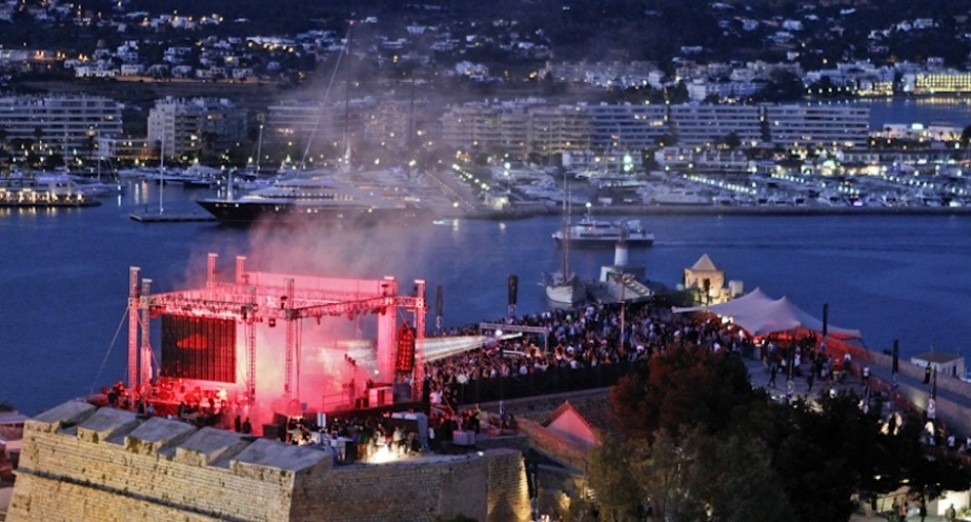 Latest
IMS Ibiza 2020 postponed due to coronavirus
News
International Music Summit (IMS) Ibiza 2020 has been postponed. 
In light of the coronavirus, or COVID-19, pandemic, the announcement was made today 20th of March. The 13th edition of the annual event was scheduled to take place in May, and has now been rescheduled for the same time next year. You can read their full statement below. 
Get the latest updates on the effects of the spread of the new coronavirus, COVID-19, on the global electronic music scene.
 

 

 

View this post on Instagram

It is with regret that we have to announce that IMS Ibiza will not take place this year. Swipe for more information. #IMSIbiza #Ibiza #PioneerDj #shesaidso