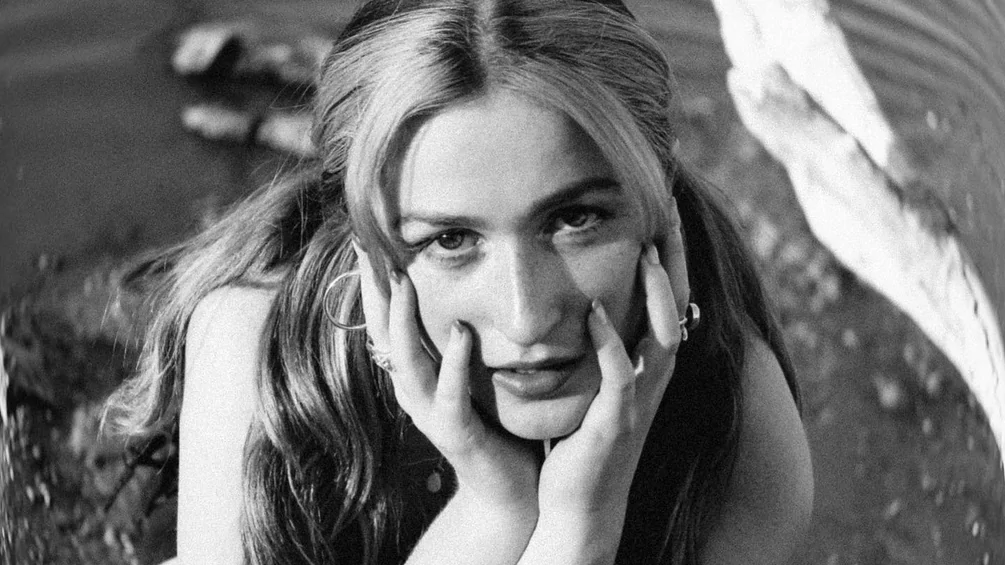 Latest
IMOGEN releases new EP, 'Albert Road', on Steel City Dance Discs: Listen
IMOGEN has debuted on Steel City Dance Discs with a new EP, 'Albert Road'. Check it out below.
The London-based producer will follow up 2022's 'What?', her first release on Berlin's Voitax label, with four new tracks.
'Albert Road' marks IMOGEN's debut on Mall Grab's Steel City Dance Discs imprint, after representing the label at Phonox in London as part of their June residency, and features a fusion of hefty breaks and four-to-the floor beats. The EP also includes a remix by Radioactive Man, the solo alias of former Two Lone Swordsmen member, Keith Tenniswood.
The NTS Resident also recently performed at Glastonbury's Silver Hayes and Stone Techno Festival in Germany, with sets at Portugal's Neopop Festival and fabric to come later this summer.
Listen to IMOGEN's 'Albert Road' EP below.