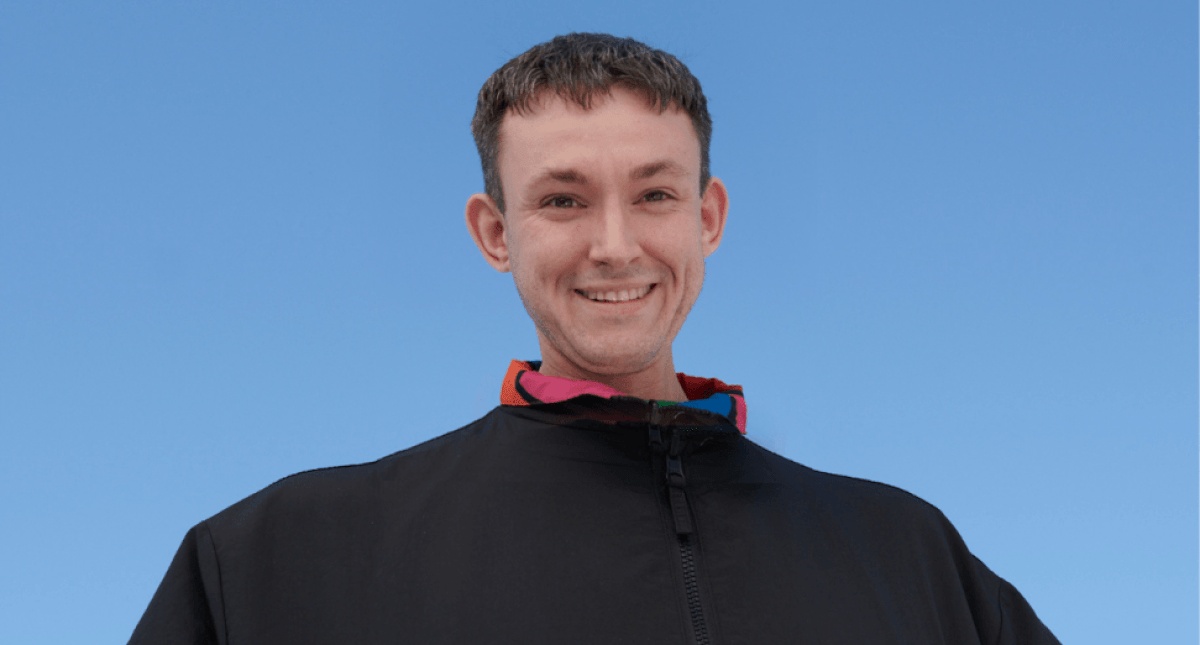 Latest
Hudson Mohawke shares new video for 'Bicstan', starring Patti Harrison: Watch
Hudson Mohawke has unveiled a video for previously released single 'Bicstan'.
The video, which you can watch below, is co-directed by Alan Resnick and actor/comedian Patti Harrison, and the latter also stars in it. The visual focuses on a 1v1 basketball match between a player and a dancer, with the latter dominating the game thanks to supernatural talents.
The sharing of the video comes ahead of the release of Hudson Mohawke's latest album, 'Cry Sugar', on Warp Records this Friday, 12th August. The album was first announced in June when 'Bicstan' was first released.
The record is inspired by "apocalyptic" film scores and soundtracks, like the works of the late Vangelis and John Williams' '90s material. According to the press release, the 19-track double-LP "score[s] the twilight of our cultural meltdown."
Since announcing the album, the Scottish producer has also gone on to share two more tracks from the record: 'Stump' and 'Dance Forever'.
Revisit Amy Fielding's cover feature with Hudson Mohawke from September 2020.