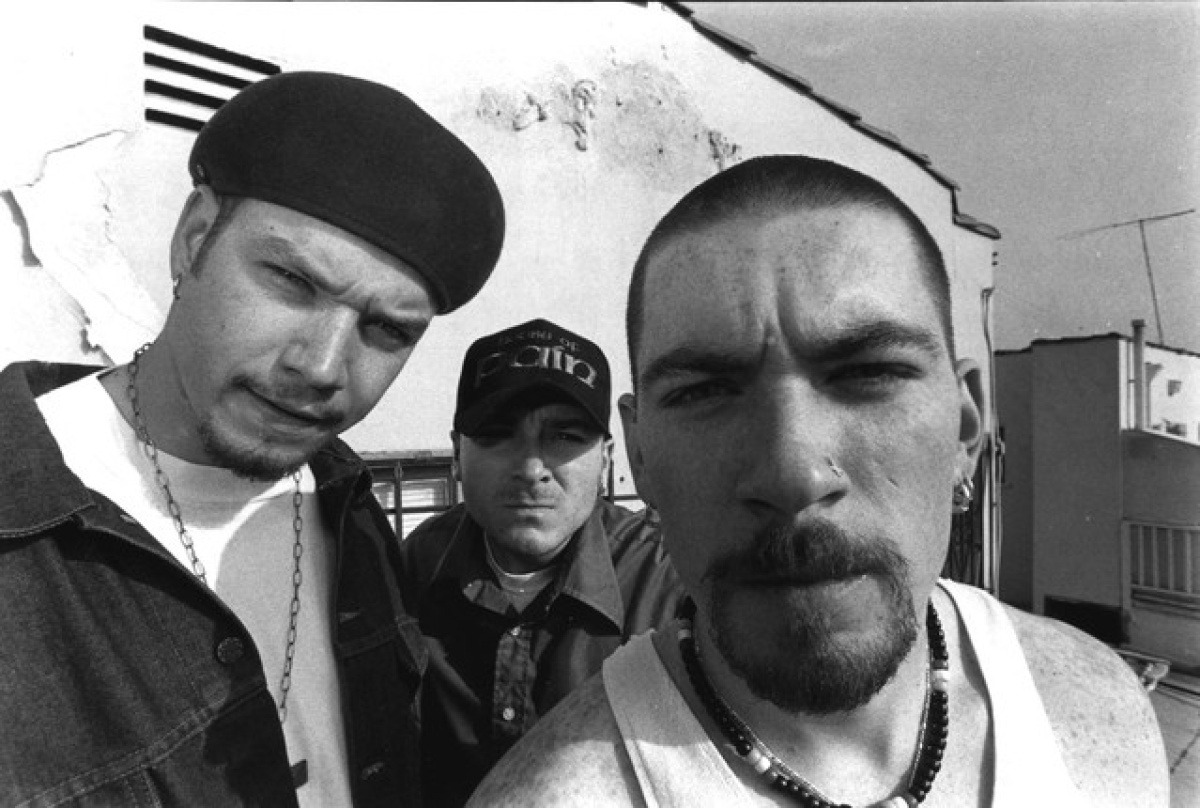 Latest
House of Pain announce 30-year anniversary deluxe vinyl reissue of 1992 debut album
House of Pain have announced a 30th-anniversary edition of their self-titled 1992 debut album.
On September 2nd, Tommy Boy Records will release a deluxe edition of 'House of Pain (Fine Malt Lyrics)' by the hip-hop trio, who formed in L.A. in 1991. Remastered and released on limited-edition 180g, orange and white opaque vinyl, the reissue is being released to mark 30 years since its original release via Tommy Boy on July 21st, 1992.
Featuring producers including DJ Lethal, Cypress Hill's DJ Muggs, the original 18-track LP included singles 'Shamrocks and Shenanigans' and their classic hit 'Jump Around'. It has been certified platinum in the U.S.
The upcoming 2xLP anniversary edition of 'House Of Pain' will be available in custom printed sleeves in a gatefold jacket with matte lamination, spot UV gloss, foil and limited edition numbering and sculptural embossing. Pre-order it here.
Comprising members Everlast, Danny Boy and DJ Lethal, House of Pain disbanded in 1996. The trio briefly united in 2010 for a world tour and in 2017 for a 25th-anniversary tour.