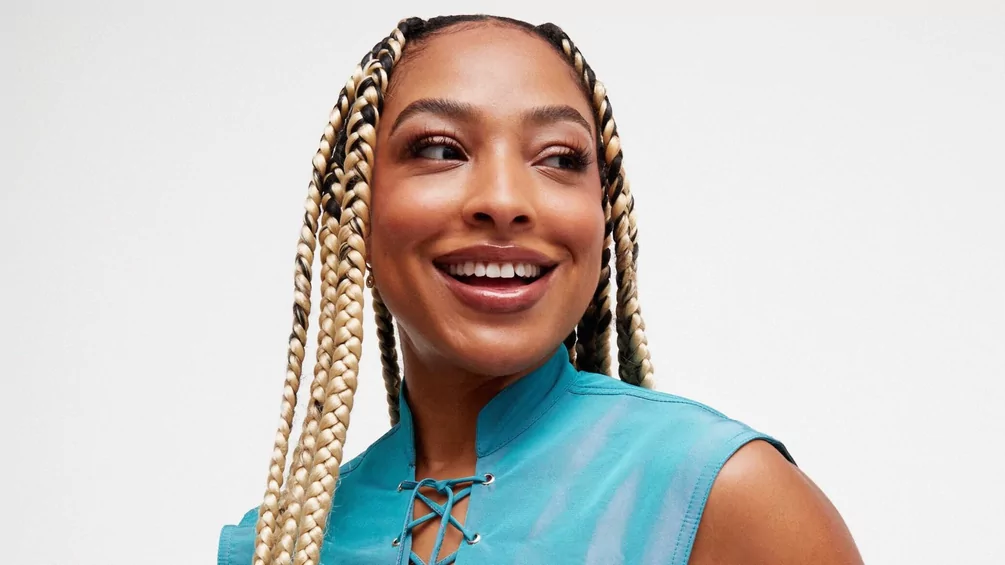 Latest
HoneyLuv and Cakes Da Killa join forces on new single, 'Bring It Back': Listen
HoneyLuv has released a new single, 'Bring It Back', with New York rapper Cakes Da Killa. Listen to it below.
This is the Cleveland artist's third single for Los Angeles label Insomniac Records, following 2022's 'Sway' with Dope Earth Alien and 'Your Tongue'. Out now, 'Bring It Back' blends her playful percussion and synths with Cakes Da Killa's sharp delivery.
HoneyLuv – who won in the Breakthrough Producer category at DJ Mag'e Best of North America awards 2023 – is currently on tour under the banner of 'Summer of Luv', with stops at Hï Ibiza, Brunch Eletronik, Electric Zoo, Creamfields North and more still to come. 
HoneyLuv has released a handful of collaborative singles so far this year, including 'Move Your Body' Will Clarke, 'Sex & the City' with Seth Troxler and 'Inside My Mind' with Harry Romero. She's previously released on Black Book Records with 2022's 'Thr33 6ix 5ive'.  
Last October, Cakes Da Killa released the 'Svengali' album. The Brooklyn rapper spoke to Nathan Evans about his hip-hop, house and New York ballroom influences, the Harlem Renaissance and more in this feature for DJ Mag North America.
Listen to 'Bring It Back'.