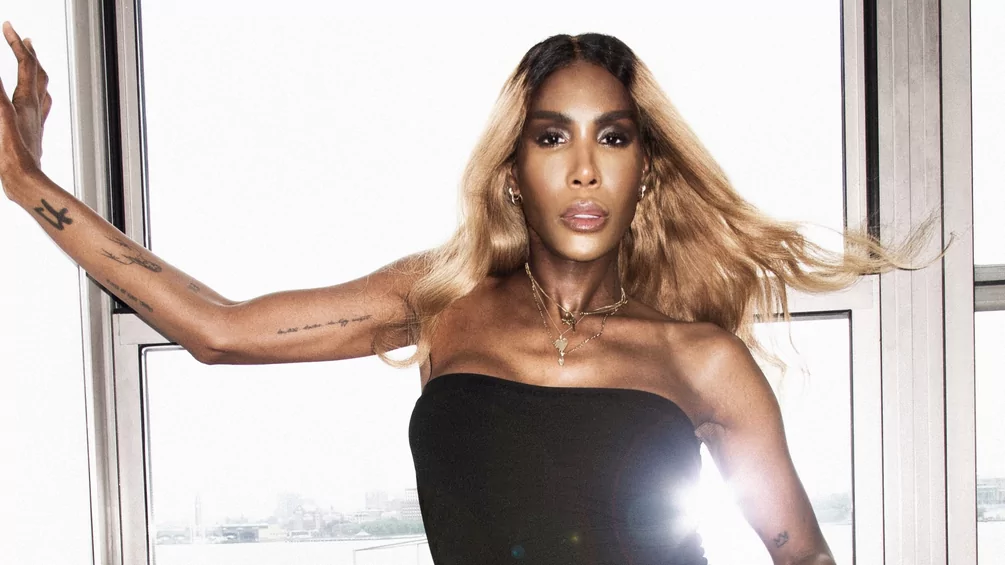 Latest
Honey Dijon remixes 'Black Girl Magic' tracks on new EP with Luke Solomon, 'Slap!': Listen
Honey Dijon has released a new EP, 'Slap!', featuring remixes from her sophomore album, 'Black Girl Magic'. Check it out below.
The EP, released on Friday (11th August), features three club-ready remixes produced by Honey in collaboration with Classic label head Luke Solomon.
The source tracks, taken from Dijon's 2022 'Black Girl Magic' LP, include 'Show Me Some Love', with Channel Tres and featuring Sadie Walker, 'It's Quiet Now', featuring vocals from Dope Earth Alien, and with 'Not About You'.
Other cuts on Dijon's second studio album include 'Drama', 'Don't Be Afraid', featuring LATASHÁ, and 'Stand', with LA-based vocalist and songwriter Cor.Ece, who directed and stars in the video.
Next month, Dijon will take over London's Southbank Centre over two weekends for a special event called Honeyverse. The spectacle will combine club nights, live sets, orchestras, and conversations into a takeover drawing inspiration from her roots in the Black Queer community, and featuring appearances from the likes of Kampire, Gayance, Alewya, Cakes Da Killa, and more.
Speaking about the project, she said: "Discovery, Love, Joy. These are the tools of my creative practice and it gives me great pleasure to share with all of you the music and artists that inspired me in the curation of Honeyverse." Tickets and more information are available here.
Listen to the 'Slap!' EP below.