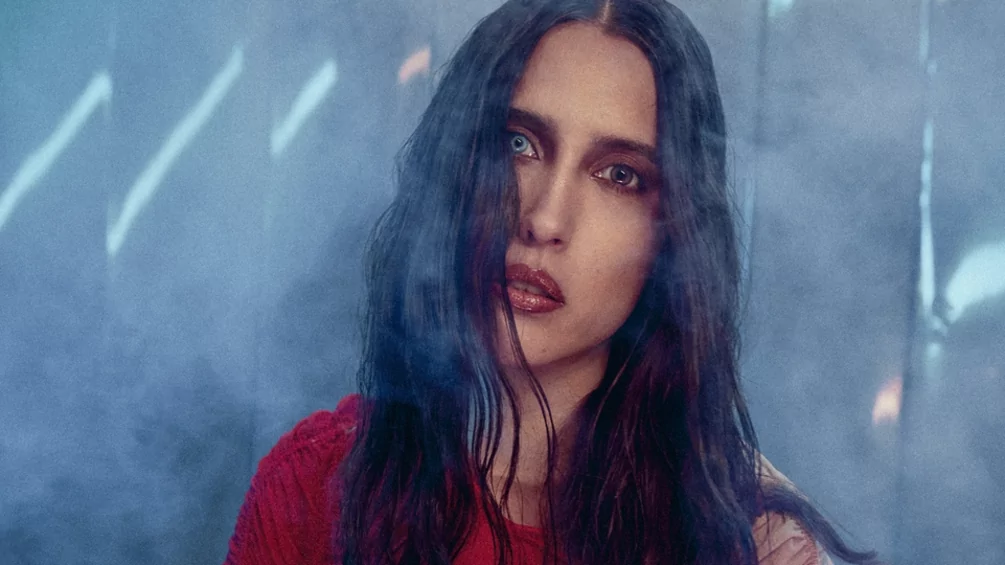 Latest
Helena Hauff releases 'fabric presents' mix compilation: Listen
Helena Hauff has released her contribution to the 'fabric presents' mix compilation series.
Out today (Friday, 22nd September), the 19-track mix pulls in electro, breakbeat and techno and clocks in at 77 minutes. It features a number of classic tracks, as well as some unreleased exclusives.
Originally announced in August, the mix includes a new track by Hauff herself, called 'Turn Your Sights Inward', as well as music by Radioactive Man, IMOGEN, Nite Fleit, Clarence G and others. It closes with a remix by Autechre, of D-Breeze's 'Crazy For Love', which has never been released digitally before now.
Hauff previously teamed up with fabric for the 'Living With Ladybirds' EP on its fabric Originals imprint, released in November last year. Her addition to the 'fabric presents' series follows on from Saoirse's entry, which was released in July.
Listen to Hauff's full mix below.