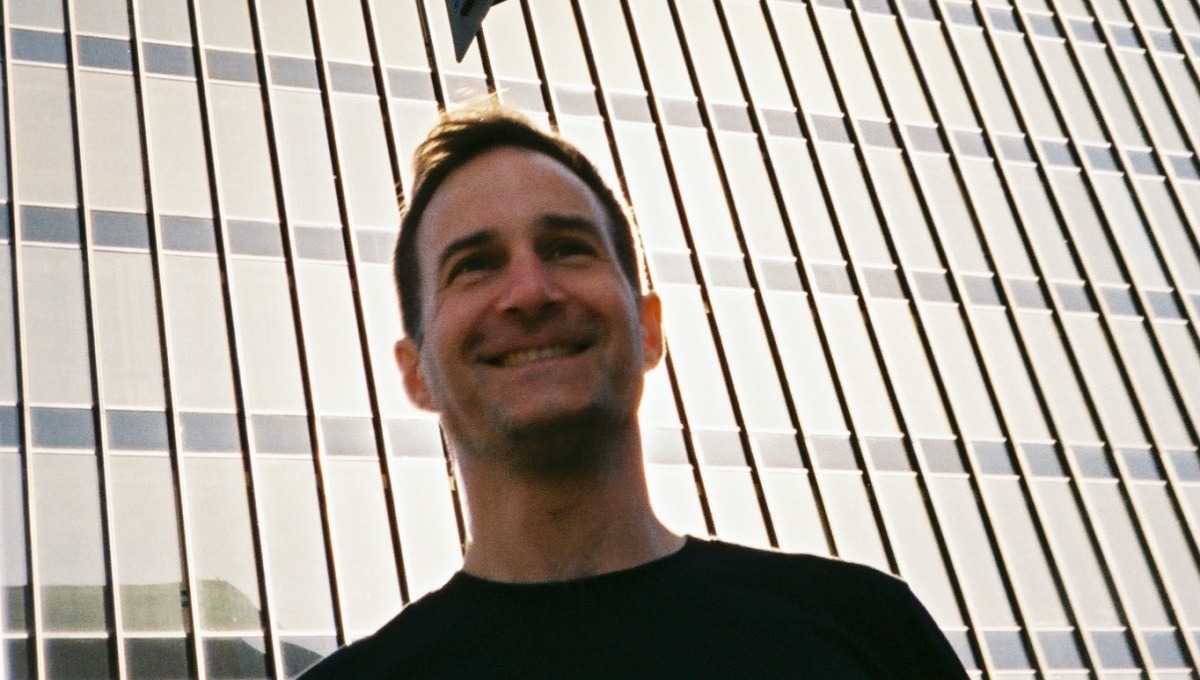 Latest
Hagop Tchaparian announces debut album, 'Bolts', on Four Tet's Text Records
The next release on Four Tet's Text Records will be the debut album from Hagop Tchaparian. Listen to his new single, 'Round', below.
The British-Armenian artist will release 'Bolts' on 21st October. The ten tracks blend lo-fi techno with field recordings taken throughout Armenia and the Mediterranean. Tracks 'GL' and 'Raining', first released mid-July, also feature on the LP. The album's artwork and photography was curated by legendary skateboard photographer Atiba Jefferson.
"As a teenager I would make the pilgrimage to Slam City skateboard shop — I couldn't really afford to buy anything other than Thrasher magazine," Tchaparian said "I would see Atiba's photos and get super inspired and want to push across the bridge and go skate Southbank. Downstairs was Rough Trade Records where I would be able to find the music from the music section in Thrasher and music I heard in the background of skate videos that I couldn't really seem to find anywhere else… It's absolutely a crazy dream to be able to work with someone who provided so much of the inspiration throughout my life."
Like Hebden, who got his start in the '90s post-rock band Fridge, Tchaparian's first major music project was as the guitarist of post-grunge punk band Symposium, also formed in the '90s. He later got involved in the London club scene, befriending Hot Chip and eventually becoming their and Four Tet's tour manager. 
In another first for Tchaparian, he'll be performing live at Four Tet's all-dayer in London's Finsbury Park this weekend, Saturday, 13th August. Josey Rebelle, Two Shell and Dialled In friends and family are also on the lineup.
Listen to new single 'Round'.
Tracklist
1. Timelapse 
2. GL 
3. Escape 
4. Flame
5. Raining 
6. Right To Riot 
7. Round
8. Jordan
9. Ldz 
10. Iceberg 
Photo credit: Kieran Hebden