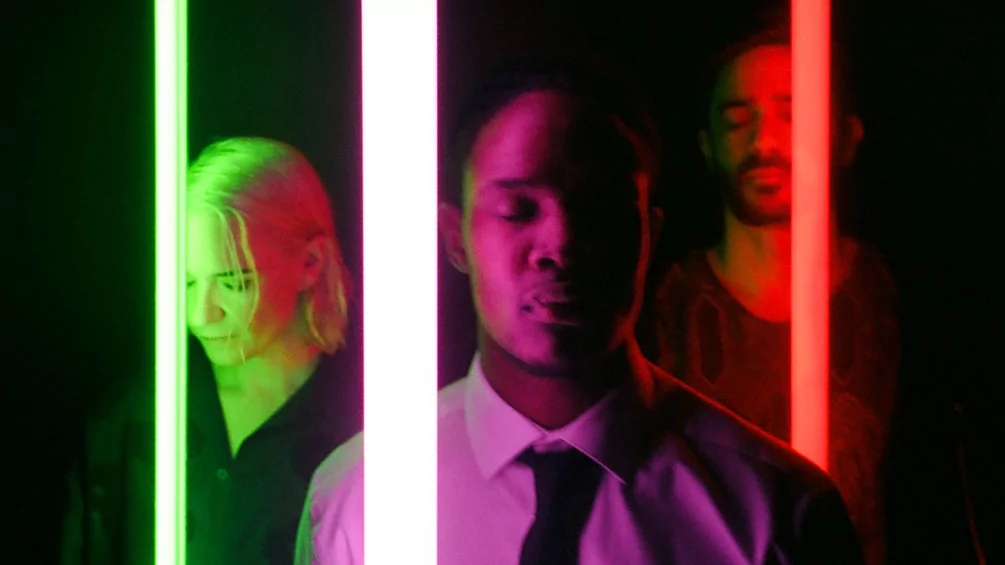 Latest
HAAi links up with Jon Hopkins and KAM-BU on new single, 'Always Ascending': Listen
HAAi has teamed up with Jon Hopkins and KAM-BU for a thrilling new single, 'Always Ascending'.
Featuring spoken word from UK rapper KAM-BU and built from a pulsating club-ready backbone, 'Always Ascending' is the latest cut from the Australian producer, singer and DJ's forthcoming DJ-Kicks mix, which is out on Friday (10th November).
The mix is themed around the concept of "always ascending", which is a reference to the next chapter of HAAi's career as well as her 2022 debut album 'Baby, We're Ascending'. Listen to 'Always Ascending' below via Apple Music.
The record features three of HAAi's own tracks, including recent singles 'SHiNE' and 'ZiGGY' as well as exclusive tracks from artists including including I.JORDAN, Koreless, Manni Dee, Surusinghe, The Blessed Madonna, and others.
Hopkins previously collaborated on the title track for HAAi's debut LP 'Baby, We're Ascending' while she took a turn at remixing KAM-BU's recent single 'LIVE-O.'