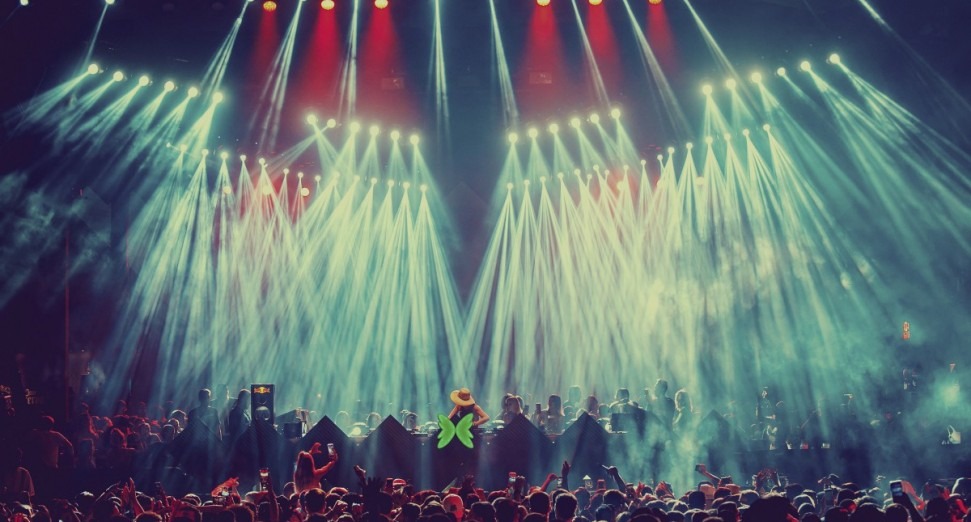 Latest
Green Valley voted world's No.1 club in DJ Mag Top 100 clubs poll 2020
News
Green Valley has been voted the World's No.1 Club in this year's Top 100 Clubs poll.
The Camboriú superclub celebrates its third consecutive victory in 2020, having won in 2018 and 2019. In doing so it has become the first club to win DJ Mag's Top 100 Clubs poll three years in a row. Green Valley also took the top spot in 2013 and 2015.
Starting from humble beginnings in 2007, Green Valley began as a tent in an old airfield immersed in southern Brazil's picturesque jungle surroundings. It has since become an epic superclub with three areas and various bars all centred around a lake in the middle of the grounds. Green Valley has been continuously adding more features and areas as the years have rolled by — quite like the way some Ibiza clubs evolved and upgraded over the years. Much of it is open-air; thanks to the warm climate, it has a vibe more like a festival than an underground club space, and feels as free and airy as any outdoor fest in any manner of exotic locations. 
The main arena is covered by a vast tarpaulin, tent-like structure — and this has been upgraded over the past year so that it's 20 metres longer and 10 metres higher than previously. The main stage has also doubled in size, while the backstage and VIP areas have recently had a revamp. This will have given increased luxury to some of the many big-name DJs who have starred at the club over the past year, including Fatboy Slim, FISHER, NERVO, Nicky Romero and Meduza, as well as Brazilian superstars ALOK and Vintage Culture. 
Check out the full 2020 Top 100 Clubs results here, and see how you can support nightclubs and music venues during the coronavirus pandemic here. You can read our full winner's profile of the club here. Congratulations, Green Valley!