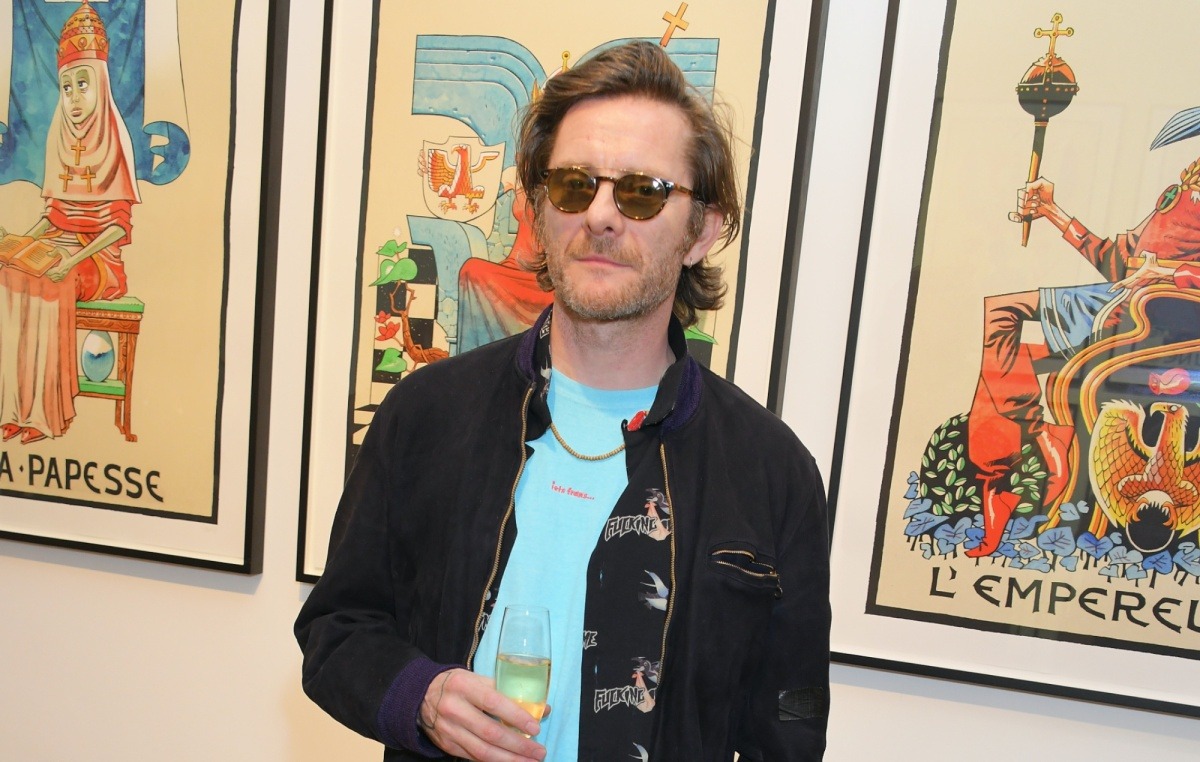 Latest
Gorillaz co-founder Jamie Hewlett to release new art book, Phoo Action: Silver Jubilee
Gorillaz co-founder Jamie Hewlett is releasing a new art book, based on his TV show, 'Phoo Action'. 
'Phoo Action: Silver Jubilee' will arrive in stores late-November, and offer fans a "definitive and exhaustive timeline" of the programme, which was created with Mat Wakeham for BBC Three in 2008, and based on Hewlett's 1990s comic, 'Get The Freebies'. 
"To say that I hold dear these characters and this property is an understatement," Wakeham, who is credited as co-writer of the forthcoming book, said in a statement. "I am so extremely grateful to be their current custodian and curator, and that I still get to be a creative."
In addition to all 12-parts of the original graphic work, the new publication will feature an exclusive introductory comic to a planned second season of 'Phoo Action', which has never been produced, and a written novel detailing ongoing chapters. Illustrations from revered artist Philip Bond — whose previous undertakings include 'The Invisibles' and 'Kill Your Boyfriend' — are also included, alongside a "treasure trove" of never-before-seen development and character visuals by Hewlett. 
Once available to buy, 'Phoo Action: Silver Jubilee' will be Hewlett's second major art book of 2022, with the Z2 Comics-published 'The Gorillaz Art Book' having landed in April, featuring new takes on the virtual band members 2D, Murdoc Niccals, Noodle and Russel Hobbs. Jack Black, The Cure's Robert Smith, and Little Dragon all contributed to its pages.