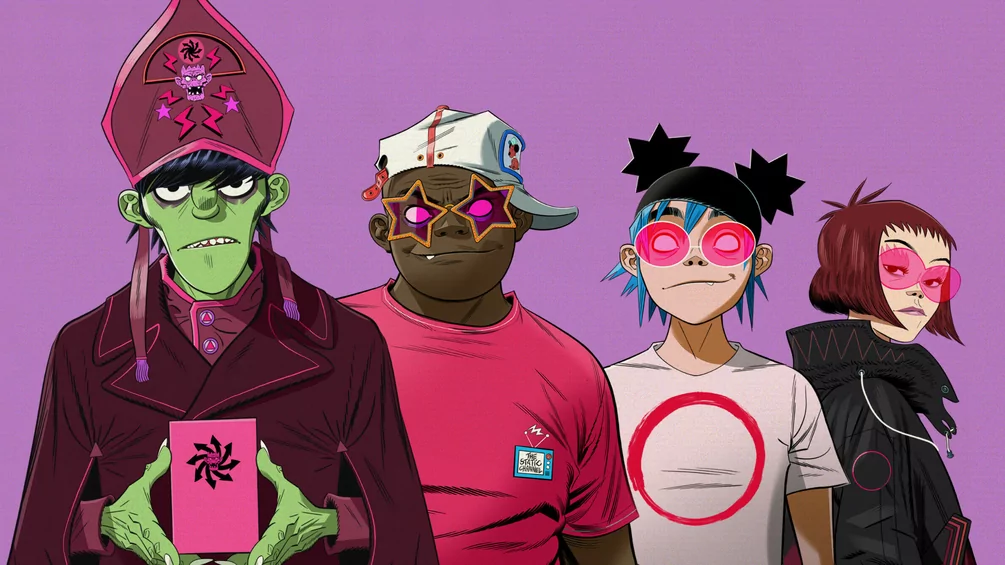 Latest
Gorillaz and De La Soul collaboration, 'Crocadillaz', appears on 'Cracker Island' deluxe edition: Listen
Gorillaz have collaborated with De La Soul and Dawn Penn for a new track called 'Crocadillaz'.
The new cut is lifted from a deluxe version of Gorillaz's latest album, 'Cracker Island', and features a verse from De La Soul's Trugoy The Dove, who recently passed away. The release of the track comes 18 years on from Gorillaz first linking up with the hip-hop group for the hit single 'Feel Good Inc'.
Among other new tracks on the deluxe version of 'Cracker Island' are features from Del The Funky Homosapien ('Captain Chicken') and MC Bin Laden ('Controllah'). You can listen to 'Crocadillaz' below.
Damon Albarn of Gorillaz recently shared a piano tribute to Trugoy The Dove following his death.