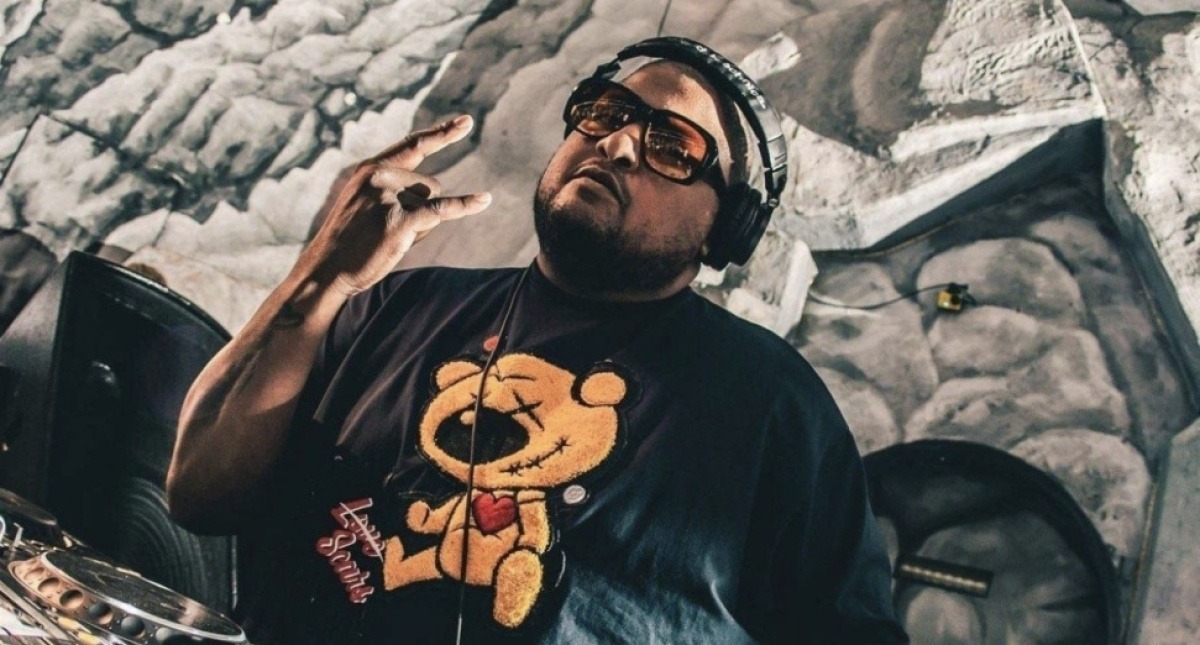 Latest
GoFundMe launched for DJ Deeon amid ongoing health issues
A GoFundMe page has been launched to assist DJ Deeon amid ongoing health issues.
Last month, the legendary Chicago DJ and ghetto house pioneer – real name Deeon Boyd – revealed that he was in ICU due to a heart infection. Posting on Facebook, he wrote, "In hospital, amputation, Pneumonia, NOW ICU. With heart infection. Wishing you well. AND ASKING FOR PRAYERS PLEASE." 
Now, a GoFundMe page has been launched to help cover the costs of his treatment and physical therapy. Launched on July 27th, the target for the fundraiser is set at $5000. "As some of you may know our beloved Deebo is back in the hospital," said the fundraiser's organiser. "We have been given permission from him to ask everyone for some help."  Go here to donate.
Boyd has suffered a number of serious health issues in recent years including a series of mini-strokes that left him unable to tour. He launched a Crowdfunder in 2020 after the effects of poor health and a loss of income due to the coronavirus caused him to face financial hardship.
Deeon kicked Chicago's ghetto house phenomenon into gear, establishing his career with a string of releases for Dance Mania in the '90s and refining his sound across nearly three decades of productions and DJing. He is among the "teachers" named in Daft Punk's iconic track of the same name from the 1997 album 'Homework'. 
This year, DJ Deeon was nominated in the Underground Hero category in DJ Mag's Best of North America Awards.