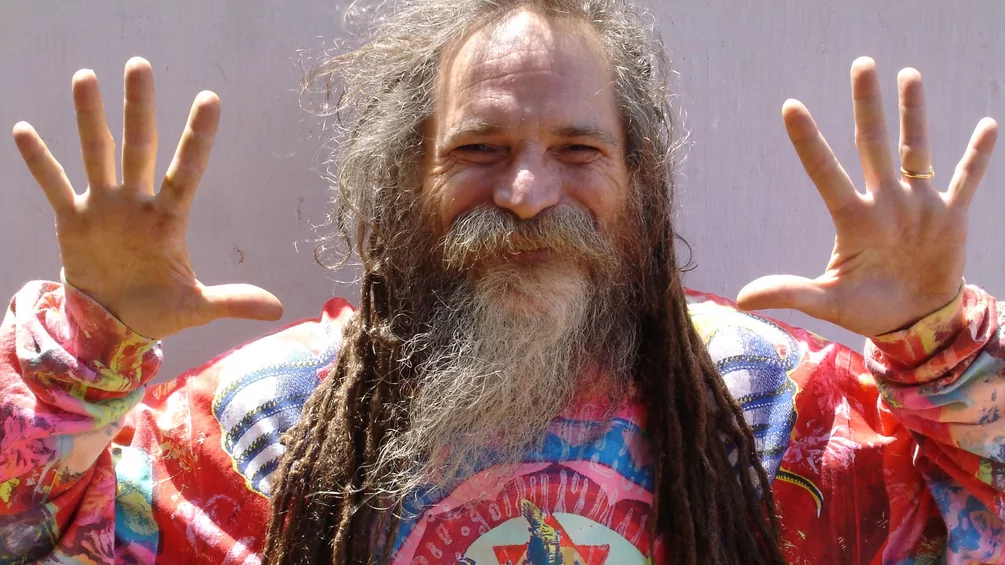 Latest
Goa Gil, psytrance pioneer, dies aged 72
Goa Gil, the DJ, musician and pioneer of the psytrance movement, has died following a battle with cancer.
News of his passing was shared this morning, Friday 27th October, via the artist's website. The post read: "Dear Global Community. Words are inadequate for what we wish to communicate with you. It is with heavy hearts that we share with you news of Shri Mahant Managalanand Puri aka Goa Gil has left his worldly body in the comfort of his home."
The message stated that Gil, who had been undergoing treatment for high-grade B Cell lymphoma, died yesterday evening (Thursday 26th October) at 8:30pm PST. He was cared for in his final days by his family, devotees and friends.
Gil had moved to California in February to begin a four-and-a-half month process of chemotherapy, which saw him cancel his remaining tour dates for 2023. However, within two months of remission in late June, his "cancer returned at an alarmingly aggressive rate," according to a post on his GoFundMe page. 
Further health complications prevented doctors from performing any surgery or resuming chemotherapy treatment, and Gil has spent the last 10 days at home in California, surrounded by loved ones.
"In his final days Babaji wished to send his love and blessings to all and wanted to thank everyone for the love and support he has received over the years. He was at peace and was ready for his onward journey. We thank you for your respect and support during this sensitive period."
Goa Gil – born Gilbert Levey and later taking on the name Mahant Managalanand Puri – was born in California amidst the growing countercultural hippie movement of the late '60s on the West Coast. Fascinated by the spiritual practices and vibrant culture, he journeyed to Amsterdam and then finally to Goa, India, where he found a sanctuary of like-minded travellers, artists, and musicians, which birthed what we now know as Goa trance or psytrance.
The artist was known for his marathon DJ sets, often lasting over 24 hours. Gil believed in the power of electronic music to induce spiritual experiences, and hosted large-scale immersive gatherings where attendees could lose themselves in the rhythm and melody.
"Babaji's contribution to the world of music and culture has been immeasurable," his loved ones shared. "His dedication to music, spirituality, and unity has left an indelible mark on our collective consciousness."
A GoFundMe page has been shared in Goa Gil's honour, with donations being used to cover "final expenses," as well as plans for a series of ceremonial memorial sites. According to the page, this will include a samadhi temple built in Ujjain, India, "where he will have special pujas and ceremonies performed by his peers on the day of his death every year." A smaller samadhi temple at his burial site in California is also being planned as "the perfect place to visit and meditate with Babaji in the years to come."
Listen to a Goa Gil DJ set below.