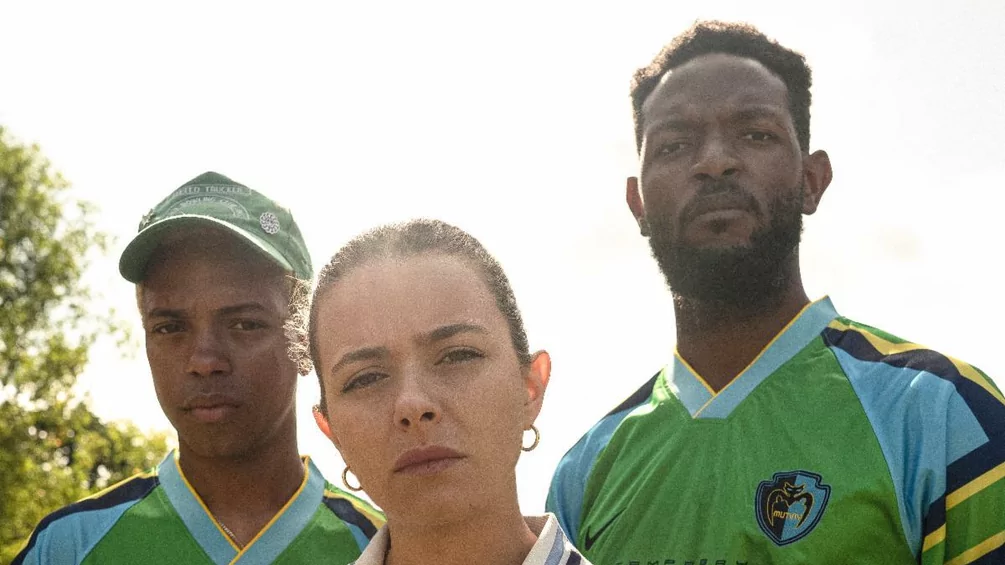 Latest
Giulia Tess and They Hate Change link up on new single, '4-4-2'
London-based Italian artist Giulia Tess has teamed up with Tampa rap duo They Hate Change for a new single, '4-4-2'. You can check out the track below. 
The tune combines the Florida MCs' trademark hip-hop/club hybrid style with the producer's well-established rich, melodic synth tones. The result is a high-tempo, floor-focused-yet-deep and emotive follow up to Tess' recent outing, 'Gloves'. 
Both tracks area taken from her forthcoming 'Serie A' EP, which is slated to land on 8th December. The following evening, she headlines a Move Me party at The Glove That Fits, London, alongside Cameo Blush, Elle Clark, and Gwero. 
"4-2-2 had been sitting in my hard drive for a very long time, and I always wanted to collaborate with someone else on it as it never felt complete without a voice. I'm particularly attached to the hook synth, but it was always missing something," said Tess. "I'd been following THC for a while and I adored their sound. So I reached out to them to see if they wanted to collaborate. 
"It's always a bit strange when you are complete strangers talking about a collaborative project that you hold very closely to your heart but in the end, they loved this song," she continued. "They wrote their part remotely, and then we finally got to meet in person this summer. They're really amazing artists and they really gave the finishing touch to this track I've held onto for so long. Now I can't imagine it any other way."
Revisit DJ Mag's interview with They Hate Change from earlier this year here.