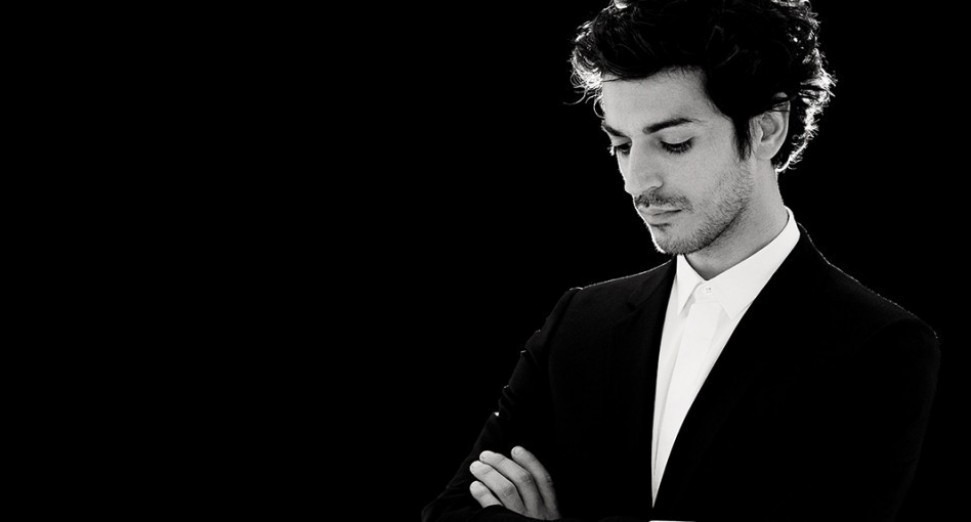 Latest
Gesaffelstein shares live recording from 2019 Requiem tour: Listen
News
Gesaffelstein has shared a live set from 2019.
Recorded during the Los Angeles stop on his REQUIEM tour last year, the French musician first teased the release of the live set earlier this month, with the full performance at Shrine now available to stream on Soundcloud.
Earlier this year, Gesaffelstein released a remix for Rosalía. It was the first new music following the artist's EP, 'NOVO SONIC SYSTEM', which he put out in October of last year around the Requiem live tour, since second album, 'Hyperion', which came earlier in 2019.
Listen to Gesaffelsetin live at Los Angeles Shrine below.