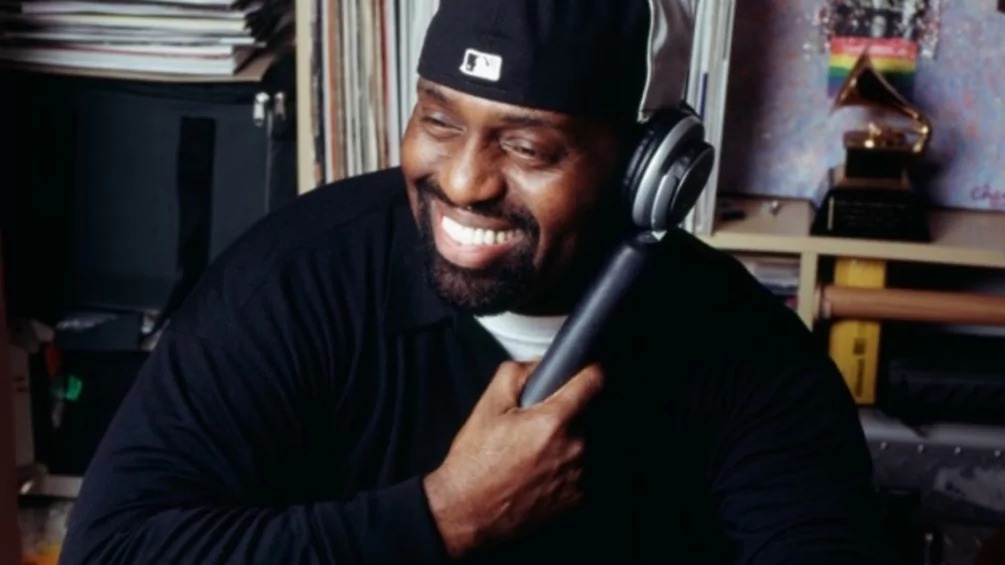 Latest
Frankie Knuckles and Eric Kupper remix of Ultra Naté and Michelle Williams' 'Waiting On You' released: Listen
Ultra Naté has unleashed a previously unreleased remix of one of her tracks by Eric Kupper and the late Frankie Knuckles.
The pair originally made the remix of Ultra Nate's collaboration with Destiny's Child's Michelle Williams, 'Waiting On You', around a decade ago under their joint Director's Cut alias, but it had remained unreleased until now.
Their remix reworks the R&B-inflected house original into a feel-good, piano-centred dancefloor cut. You can listen to it, and watch the accompanying video, below. 
In a statement, Ultra Naté said: "This is such a full circle moment, realising the 'Hero Worship' album is celebrating a 10-year anniversary this year, and honouring it by releasing this epic remix which features the beautiful and talented Michelle Williams of Destiny's Child. Big love to Michelle for joining me on this disco adventure!
"The remix was blessed by my mentor, big brother and cultural icon, Frankie Knuckles – officially 'The Godfather of House Music', who, at the time, was making his way back into remix and production work as Director's Cut along with Eric Kupper. 'Waiting On You' has always been a centrepiece of the 'Hero Worship' album and there's no better time than now, to drop it for Frankie Knuckles Day.
"It's important for us to continue celebrating the legacy of someone so important to the culture of house and dance music. This gorgeous slice of diva-fied classic house does just that for the generations!"
Widely regarded as one of the most important and influential figures in the development of house music, Frankie Knuckles died in 2014 at the age of 59.