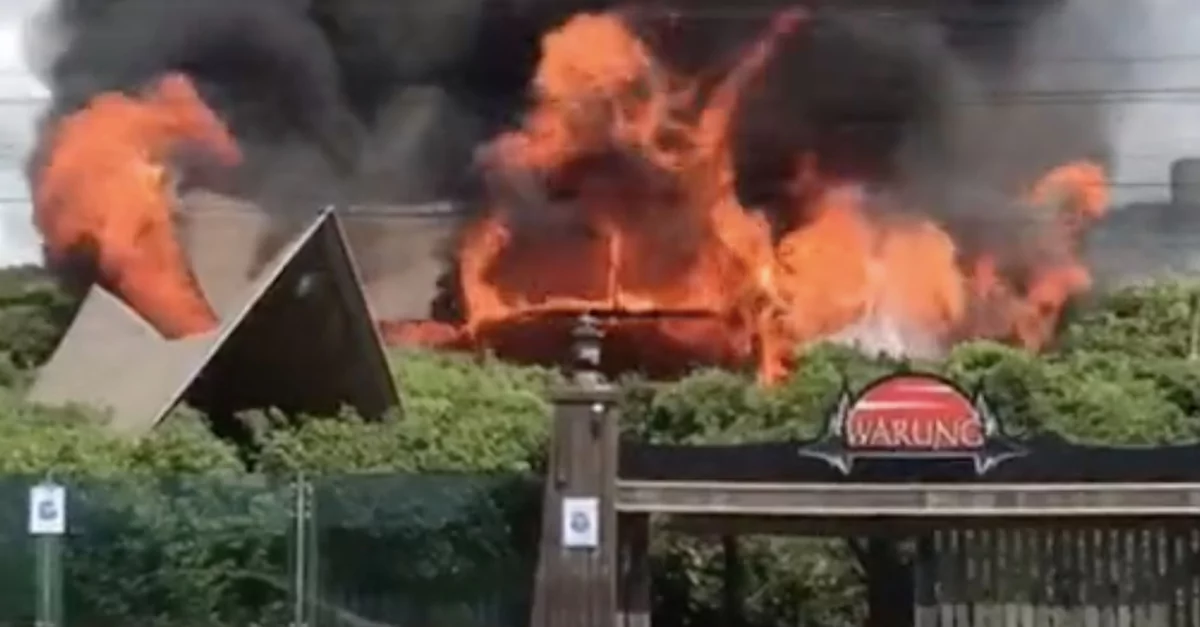 Latest
Fire hits Warung Beach Club in Brazil causing severe damage
This story is being updated as it develops.
Warung Beach Club in Brazil has been severely damaged in a fire. 
Videos of a blaze engulfing the popular club in the Itajaí municipality of Santa Catarina began circulating today (22nd February). The origins of the fire remain unknown and so far no official statement has been released by the club.  According to one report by Brazilian publication O Município the entire club's original structure – which is made almost entirely from wood, thatch and other organic materials – has been destroyed.
According to an initial report in G1, the Santa Catarina fire department, who have been on the scene since shortly after 10 AM (GMT-3), said there have been no confirmed injuries.
Warung Beach Club confirmed further details in an official statement shared on the club's Instagram. It read: "The company informs that the fire that occurred this Wednesday morning (22nd), in one of the club's lanes, has already been contained by the Fire Department team and that there was no one on site at the time of the incident.
"Warung Beach Club emphasises that only material damage to the structure was recorded. The competent bodies are already investigating the facts and at 7pm a new statement will be released.
"We appreciate all the support received."
You can read that statement below.