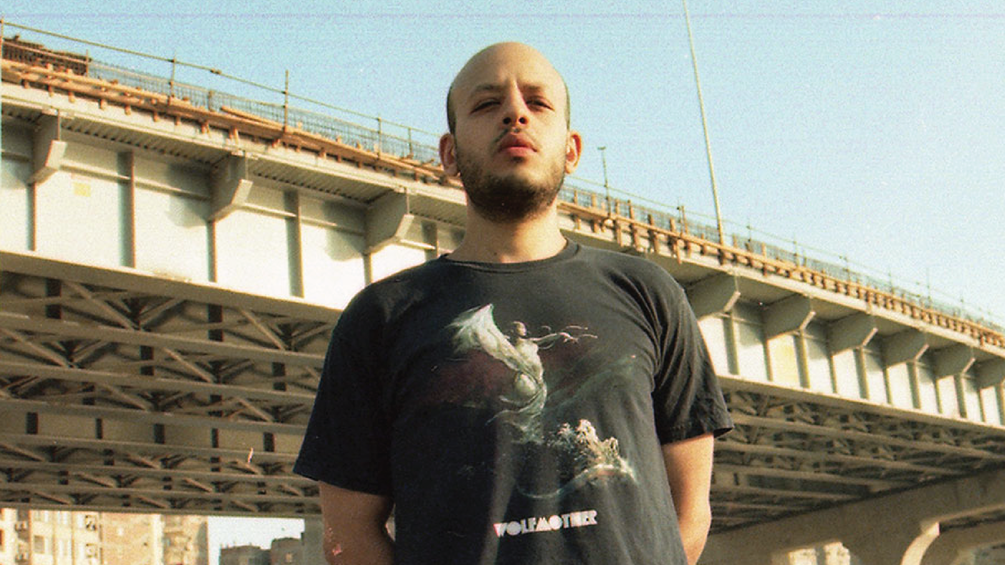 Latest
Festival of experimental music from SWANA region and its diaspora, Another Sky, announced for London
London is getting a new festival which will focus on experimental music from the South West Asia & North Africa (SWANA) region and its diaspora.
Another Sky will be held across London's Cafe OTO and Bishopsgate Institute from Friday 29th September until Sunday 1st October, and will take in music performances, film screenings, improvisation pieces and more.
The festival launches this year as a long-term artist development network, and will platform artists who live in, or have heritage from, Egypt, Iran, Iraq, Iraqi Kurdistan, Jordan, Lebanon, Palestine and Turkey for its inaugural edition.
One electronic music-focused event taking place as part of the festival will see performances from Egyptian producer ZULI, turntablist Mariam Rezaei, British-Egyptian producer FRKTL and British-Iranian artist AZADI.mp3.
Another event will also explore the unsung work of late musician Halim El-Dabh, whose experimental music predated the musique concrète pieces of Pierre Schaeffer, but haven't received quite the same level of subsequent recognition. El-Dabh's piece, 'Expressions Of Zaar', will be the focus of Another Sky's celebration of his work.
You can find a full breakdown of events taking place as part of Another Sky, and get tickets, here.
Revisit Another Sky 2023 artist ZULI's 2021 contribution to our Selections feature series here.