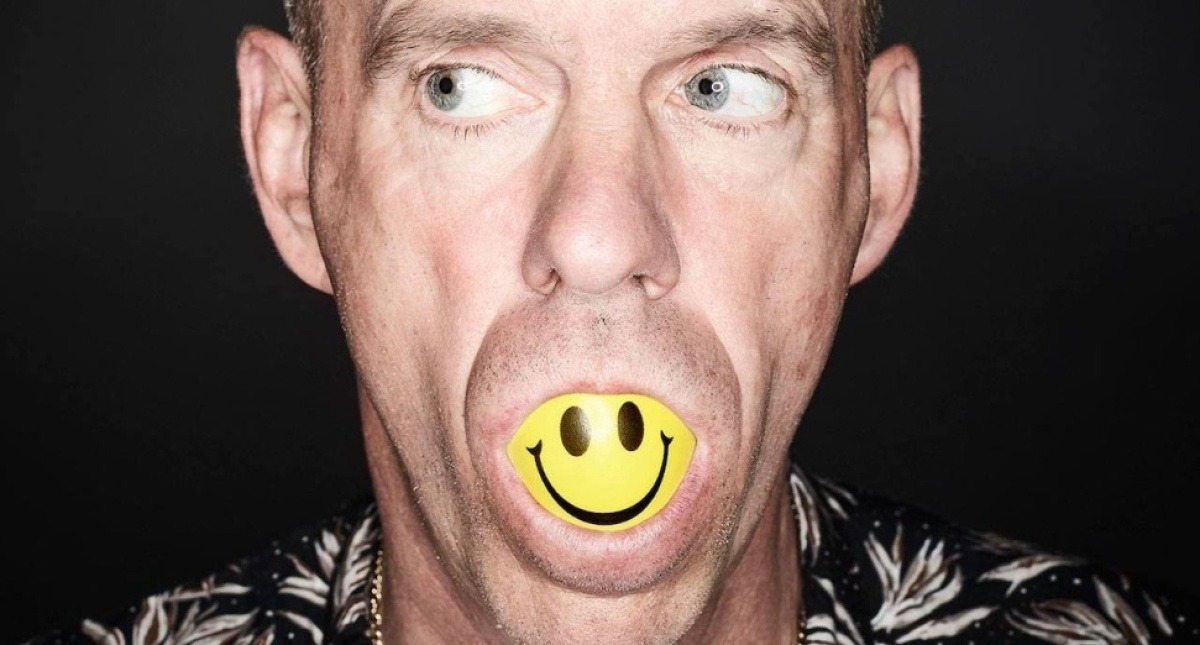 Latest
Fatboy Slim shares Big Beach Boutique 20th anniversary mix: Listen
Fatboy Slim has shared a mix to mark 20 years since his historic Big Beach Boutique Festival. You
Earlier this week, Fatboy — real name Norman Cook — joined Apple Music 1's Rebecca Judd to chat about the legendary performance, which took over Brighton beach back on 13th July 2002. More than 250,000 ravers — twice the size of Brighton's population — gathered on the beachfront for the free event, in what was described as the "biggest event the UK has ever seen".
As well as discussing the event, he talked about the Big Beach Boutique anniversary show in Brighton last month, as well as sharing an exclusive two-hour mix from the set. Listen to it here. 
Touching on the original Big Beach Boutique Festival, Cook told Judd: "It had been a really rotten summer until that weekend, and that weekend the sun came out. Everyone went, what should we do? Oh, Fatboy's having a party in Brighton, let's go. And an awful lot of people, about an estimated quarter of a million people, decided to descend on our town. And it was like Woodstock.
"There was a 20-mile traffic jam trying to get into the city," he added. "You couldn't park. There wasn't enough toilets. There wasn't enough alcohol. Every off license sold out of alcohol. And we had an enormous party on the beach. Which we just about got away with. But we did cause an awful lot of mess. So it was good natured chaos. Just a gathering of everybody who decided to have a party with us in Brighton. Which is great, historic in the city where I live."