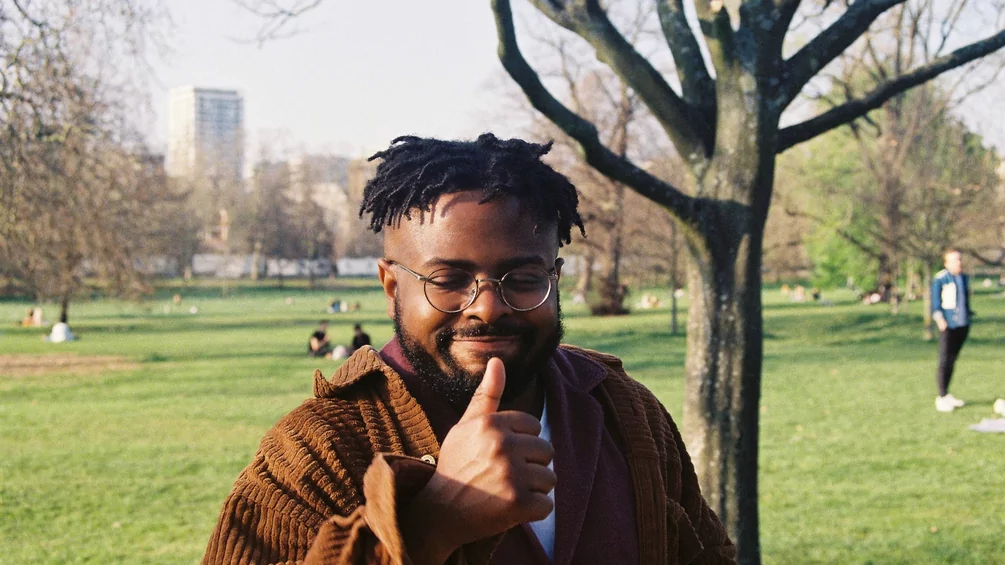 Latest
Family of poet Gboyega Odubanjo raise over £60,000 to start foundation in his memory
The family of poet Gboyega Odubanjo, who died after going missing at Shambala music festival, have raised over £60,000 to help launch a foundation in his memory.
The 27-year-old was last seen in the Kelmarsh area of Northamptonshire at around 4am on Saturday 26th August, having attended Shambala with friends. The award-winning poet and Roundhouse Resident artist had been scheduled to perform at the festival on Sunday, but did not turn up for his set.
Family and friends launched a social media campaign and organised community search parties in the area, while police officers, detectives, and various rescue teams conducted a five-day search effort.
In a statement issued on Thursday 31st August, Northamptonshire Police said: "A body has sadly been found during the search for a 27-year-old man reported missing in Kelmarsh. Police officers made the discovery shortly before 9am on Thursday August 31 in the course of a specialised search of the area."
Following the news, Odubanjo's loved ones have launched a fundraiser to set up the Gboyega Odubanjo Foundation, which will continue his legacy by supporting low-income Black writers. After just three days, it has raised more than £60,000.
The fundraising page, set up by his sister, Rose Odubanjo, said: "We, the close friends and loved ones of Gboyega, express our profound sadness and grief at the loss of one of our brightest and most talented stars. Gboyega was the source of incredible joy and laughter for all of us, and we are utterly heartbroken to hear that his life has been so suddenly cut short."
Following an outpouring of tributes and donations, she later added: "Thank you all so so much. I loved him with all of me. I do not have all the words… but all I can share is that seeing how people have shown up for my baby brother has given me the most comfort, in what has been such a difficult time."
Gboyega Odubanjo, from Bromley in south-east London, was studying for a PhD in creative writing at the University of Hertfordshire. His work has appeared in the Guardian, the Poetry Review and the New Statesman, while his first collection of poems, Adam, is due to be published next summer, his family said.
As an editor at Bad Betty Press and the poetry magazine Bath Magg, Odubanjo also gave support and mentorship to many developing poets.
"Gboyega always wanted to uplift and support his community, through mentoring young people, through gently praising someone at a poetry night about their star quality and through teaching in numerous places," the fundraising page said, "His poetry and writing has been a beacon of light to many."
"He will be remembered as a brilliant poet, inspiring friend, son and brother. He was incredibly talented; someone we will remain in awe of."
Donate to the fundraising page, and read more tributes to Odubanjo, here.