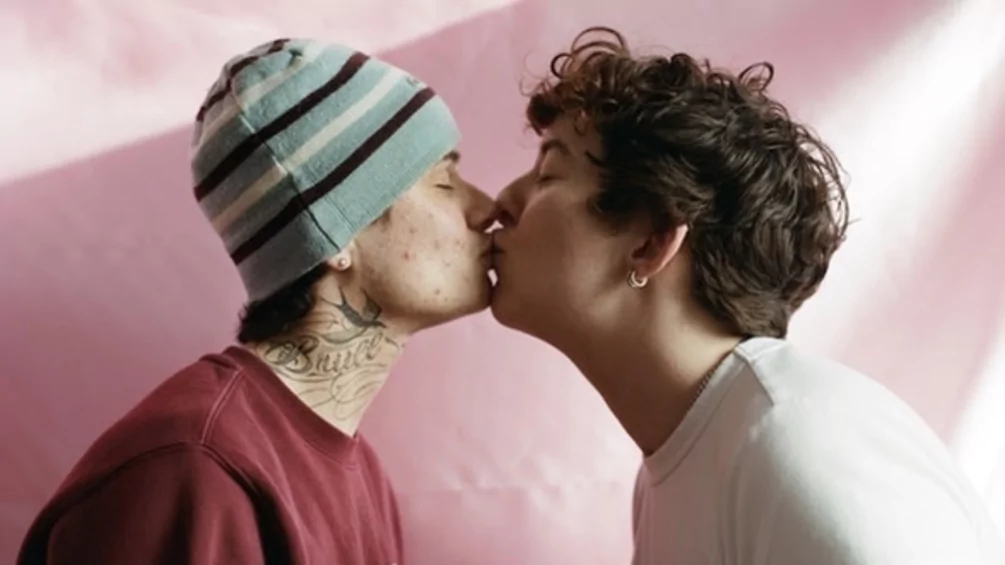 Latest
FAFF announce new EP, 'Camp Summer Hit', on Planet Euphorique
FAFF have announced a new EP, 'Camp Summer Hits', landing on D. Tiffany's Planet Euphorique label. Listen to the previews below.
The release, described as a five-track selection of "bubbling with sentimental rave nrg", is set for release on 7th July. The project comes during a busy period for the London-based Big Dyke Energy residents, who have dropped mixes for Origins, GODDEZZ, and Daisychain all within the last 12 months, alongside May's single, 'Double Happiness', via Super Drama. 
In November 2022, FAFF teamed up with Angel D'lite and Fiesta Soundsissy on Big Dyke Energy to give Ugly Drugless' debut EP, 'Bangers & Trash', the remix treatment. The duo's 'fisting our way to heaven' refit put a club-ready spin on the already rowdy original cut, 'Titties', with all proceeds going to trans-led community action group, We Exist.
Formed in 2021, FAFF's Elliott and Ornography played Big Dyke Energy's debut festival in Bristol this past weekend alongside Eris Drew b2b Octo Octa, Yazzus, LCY, Fliss Mayo, Ellie Stokes, and more.
FAFF have just announced that they will be returning to Field Maneuvers festival this August, alongside recent DJ Mag cover star, DJ Bone, fellow Detroit heavyweight, DJ Stingray 313, Batu, Ben Sims, I. JORDAN, Ahadadream, Manami, and more.
Planet Euphorique has become a vital label for leftfield electro, trance, techno and breaks since its inception in 2018. Read Anna Wall's DJ Mag interview with D.Tiffany, and listen to an exclusive mix of tracks from the label catalogue, here.
Check out a preview of FAFF's 'Camp Summer Hit' EP below.