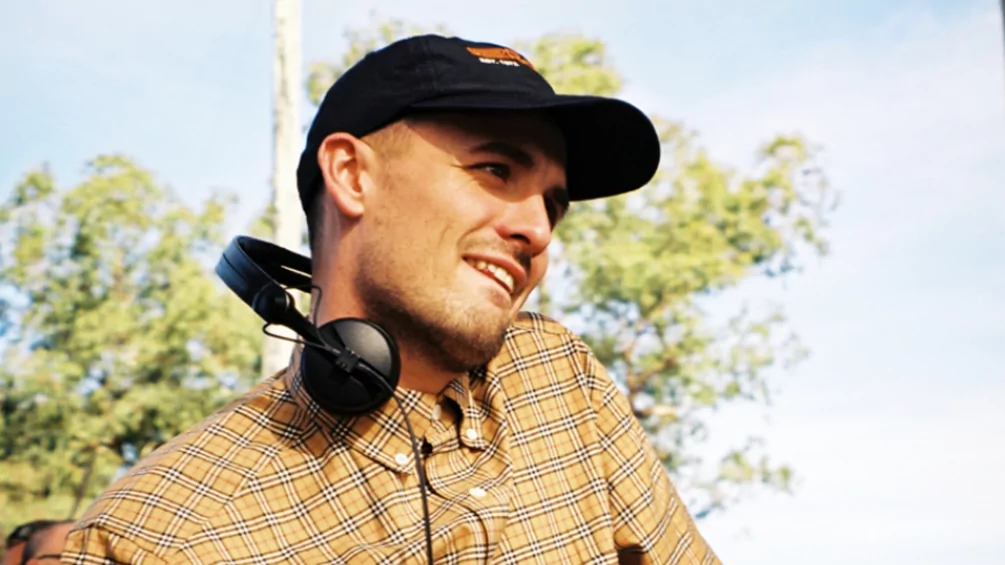 Latest
Ewan McVicar shares new track 'Groove Thang': Listen
Ewan McVicar has released a new single through Ministry Of Sound, called 'Groove Thang'. You can listen to it below.
The track follows on from a string of releases for labels like Shall Not Fade, Ninja Tune sub-imprint Technicolour, and Patrick Topping's TRICK. 
"I've not brought out a big vocal chuffer in ages, missed the energy," McVicar said of the track. "I've neglected this part of my products. Using signature stabs and beefy kick and bass the reaction to this in my sets has been unbelievable."
Last month, McVicar shared a mini-documentary via the BBC about the inaugural edition of his own Pavilion Festival.