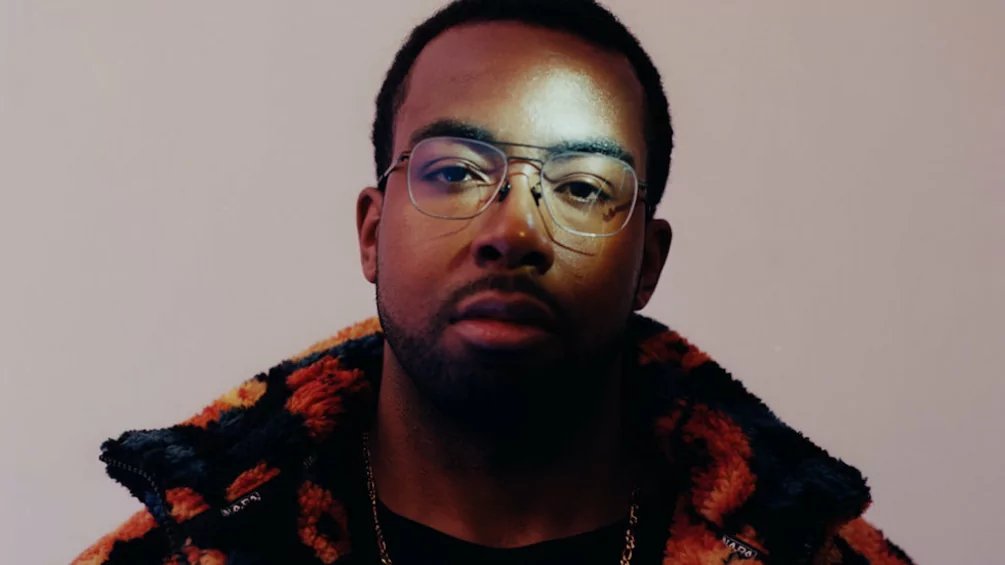 Latest
Escaflowne releases new EP, 'Slipstream': Listen
Escaflowne has released his second EP of the year. Listen to 'Slipstream' below.
The New York-based artist, named Brandon Terral, shared the record on Bandcamp earlier this month, saying that he's "back at it again" after dropping the ninth entry in his 'Looseys' series in January.
"This time, I wanted to take a proper dive into jungle, DnB and faster stuff," Escaflowne said of the EP's six tracks, which were produced within the first three months of 2023. 
Escaflowne also boasts a steady remix output in recent years. Back in February, he contributed two edits on Mister Sunday and Nowadays cofounder Eamon Harkin's new 'Old Sage' EP for Sorry Records. In September 2022, he featured on Physical Therapy's 'Teardrops On My Garage' remix EP with aya and Introspekt. Earlier that year, he remixed the Chrissy and Maria Amor project Community Theater's 'Let Me Party', also on Sorry Records. 
Check out the EP on Bandcamp, and listen to it below.