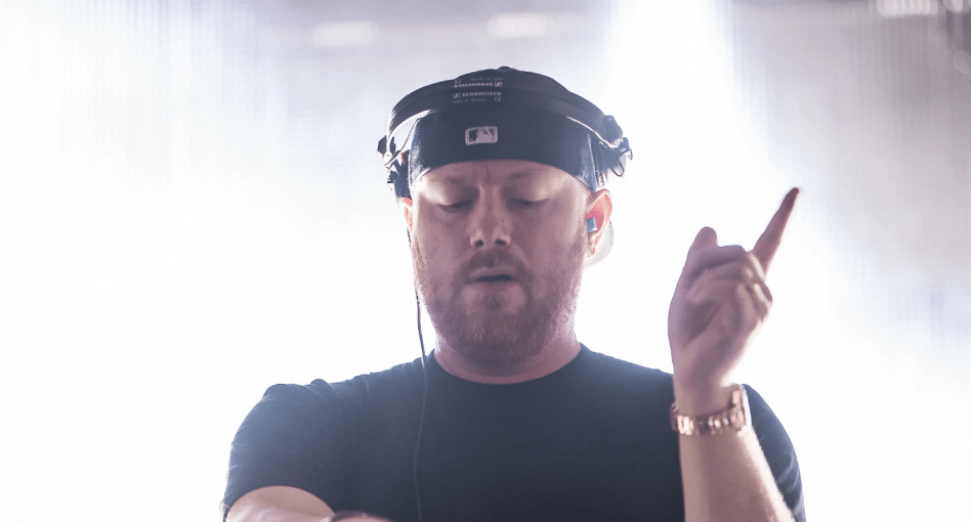 Latest
Eric Prydz drops unreleased music on EPIC Radio season four's opening show: Listen
News
Eric Prydz launched season four of EPIC Radio on Apple Music last Friday (10th April), playing an unreleased work-in-progress track titled 'Day After Tomorrow'.
The new show also featured an exclusive mix under his Cirez D alias.
After a 2019 series that saw the legendary DJ and producer playing new music from his numerous projects, including his techno alias Cirez D and Pryda, Prydz teased the return of EPIC Radio last week (3rd April).
You can listen to the full EPIC Radio on Apple Music season four opening show here.